Did you commission a piece from Hamilton & Inches?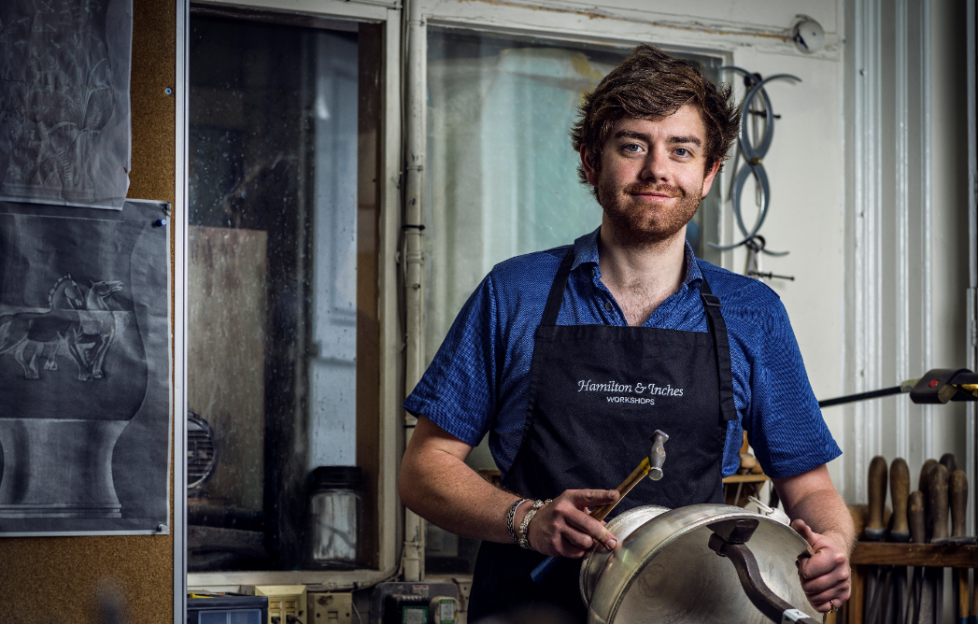 A JEWELLER wants to hear from customers who have commissioned pieces over the past 150 years.
Hamilton & Inches is putting together an exhibition entitled "Celebrating Our Craft".
Clients over the years have included Glenrothes distillery and the Scottish Rugby Union.
Victoria Houghton, chief executive at the Edinburgh-based firm, said: "Now that we're in our 155th year, it's the perfect time to celebrate our past creations and look to the future.
"The 'Celebrating Our Craft' exhibition will not only allow us to showcase a collection of exquisite items – but will act as an opportunity to share the incredible stories behind them with existing and new audiences."
Read more stories on Scottish Field's news pages.