Darnley's Gin toasts homecoming as new Scottish distillery opens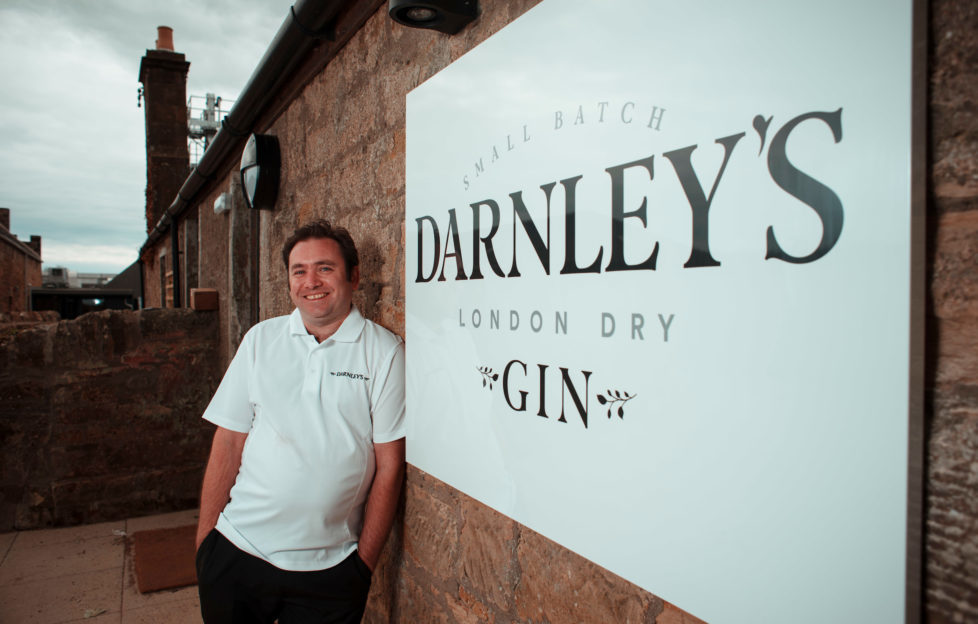 Darnley's Gin will today (Thursday 29th June) celebrate bringing its production home to Scotland with the opening of a new gin distillery and visitor centre at Kingsbarns in the East Neuk of Fife.
Previously distilled in London, the award-winning premium Scottish gin will now be exclusively produced in this tranquil corner of Scotland where Darnley's Gin founders, the Wemyss family, have lived and worked for centuries.
The new distillery is installed in what was once a derelict farm cottage tucked away in the grounds of its sister Kingsbarns Whisky Distillery. Now beautifully refurbished, it marks a significant investment for the business and will support Darnley's Gin's ambitious growth plans both at home and in overseas markets, creating a truly Scottish gin whilst allowing the Darnley's team to experiment and craft future additions to the range.
The year-long renovation project of the Darnley's Gin 'cottage' has focused on creating a distillery with traditional techniques and craftsmanship at its heart, incorporating copper stills from Italy. Crafting the spirit will be the responsibility of Fife local Scott Gowans, Darnley's newly appointed Gin Distiller, who will oversee all aspects of production and recipe development.
Given the distillery's location near St Andrew's and Fife's growing food and drink tourism scene, Darnley's Gin has also invested in visitor tours to offer guests an intriguing behind the scenes experience of the gin – its production, heritage, taste and the role that botanicals play in the flavour of each Darnley's Gin expression.
Tours will commence on 2nd July, however there will be a free local open day on Saturday 1st July between 10am and 4pm as part of the East Neuk Festival, where guests can be amongst the first to visit the distillery and enjoy a sample of Darnley's Gin, plus music from a local brass band.