Conservationists object to Coul Links golf course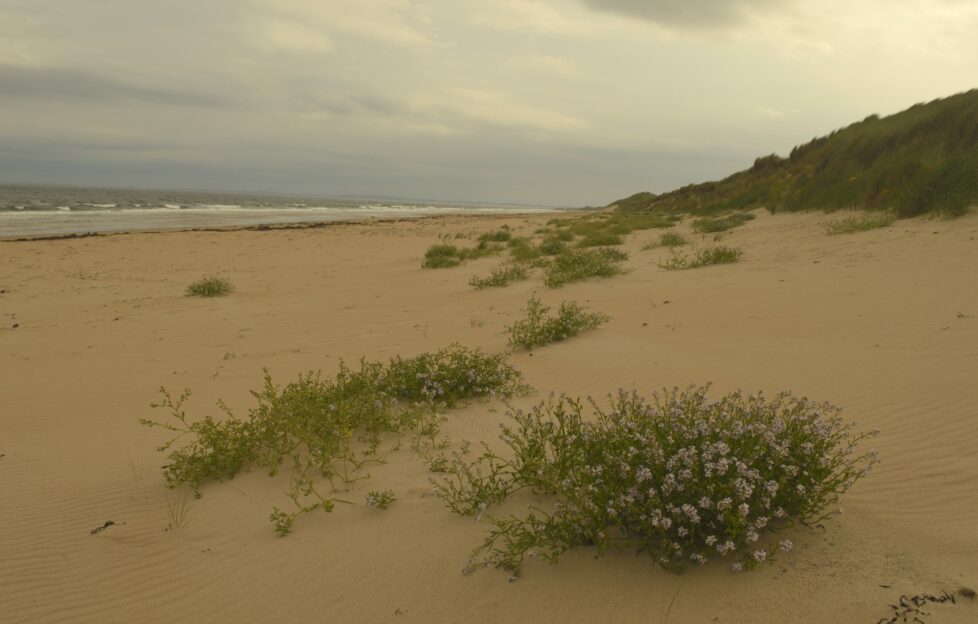 WILDLIFE charities are calling on the public to object to plans for a golf course at Coul Links in Sutherland.
Seven organisations – including the National Trust for Scotland, the RSPB, and the Scottish Wildlife Trust – are "extremely concerned" about revised plans submitted to The Highland Council.
Craig Macadam, conservation director at insect charity Buglife, said: "The coalition is very worried by these proposals, which differ very little from the previous application deemed too damaging to nature to go ahead.
"It's incredibly disappointing that that our concerns and the reasons for the refusal of the previous application have not been addressed, and that once again we are having to fight to save this protected place.
"It is only a few years since part of the dunes at Menie lost their protected status due to the damage caused by Donald Trump being allowed to build a golf course there – this serves as a real reminder of what is at stake and what Scotland could stand to lose if this planning application goes ahead."
Meanwhile, project developer Communities for Coul (C4C) is also running a letter writing campaign in support of its project.
Read more stories on Scottish Field's news pages.
Plus, don't miss the April issue of Scottish Field magazine.