Celebrate Burn's Night with Balblair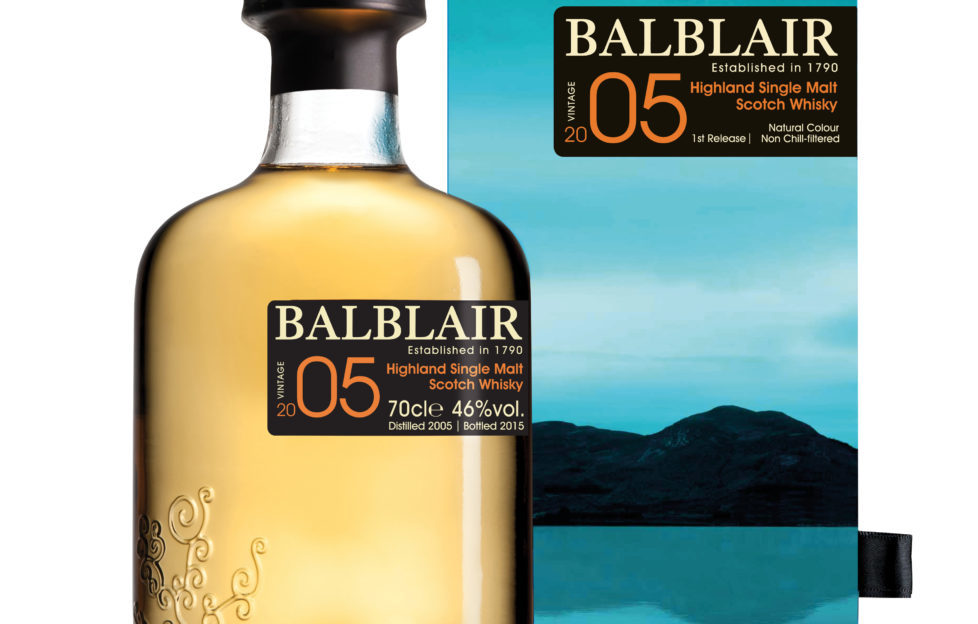 Dust off your tartan and toast the spirit of Scotland's national bard with a dram of award-winning Balblair Highland Single Malt Scotch Whisky. In honour of the occasion, Balblair has selected three of its perfectly timed Vintages, which compliment every stage of the traditional Burns night supper.  Specially selected by Distillery Manager, John MacDonald, each of the Vintages are released at the peak of perfection.
Start the evening with a dram of Balblair Vintage 2005. Light, fruity and refreshing, this classic Vintage embodies Balblair's house style.  Full of character, the Vintage has citrus aromas of apple and honey, followed by the intense taste of sweet toffee and vanilla, rounded off by a deliciously spicy, long finish.
Why not pair your haggis, neeps and tatties with a glass of Balblair Vintage 1999.  On the palate, it is full bodied, sweet and spicy in character, with hints of honey, vanilla and leather.  It has signature Balblair aromas of honey and green apples, as well as hints of spice, citrus, fruits and vanilla make it the ideal Vintage to sip while absorbing the party.
And, if you're looking to impress your friends, why not finish off with a dram of Balblair Vintage 1990.  Boasting a spicy yet sweet aroma, the whisky is punctuated with notes of raisins, toffee and honey. On the palate, the Vintage it is full bodied; sweet and spicy in character with hints of zesty fruits. With a luxurious smooth finish, this expression is the perfect after dinner treat.