Young people want life experiences over property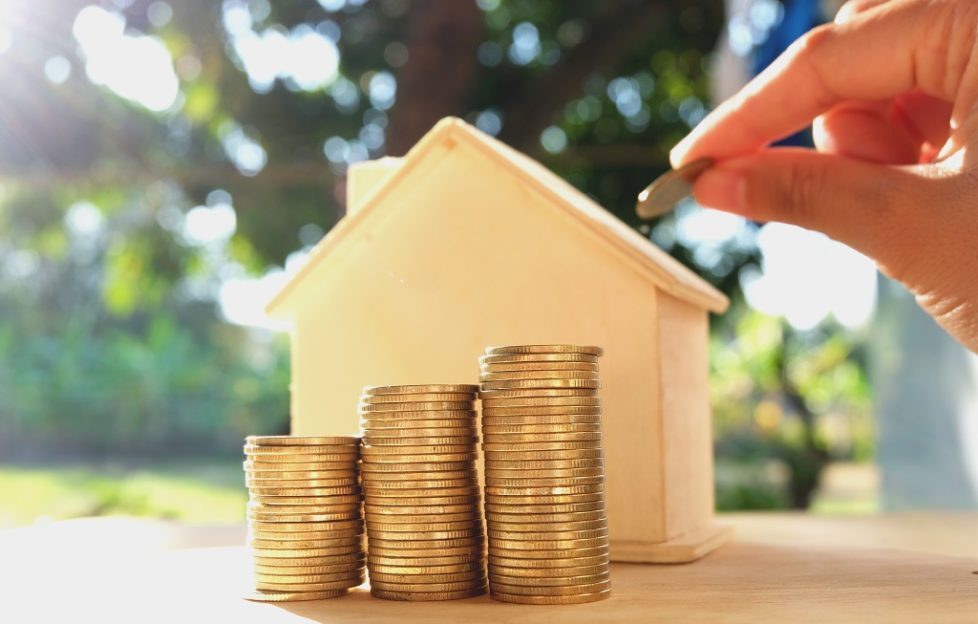 A new online study from Royal Bank of Scotland has revealed that almost three-quarters (72%) of people value life experiences such as travelling, over purchasing material possessions like a new property or car.
The research also reveals that almost two-thirds (64%) of those surveyed believe there is a direct link between money and happiness, with nine out of ten valuing health more than wealth.
The study, commissioned by Royal Bank in collaboration with YouGov, surveyed over 1,000 people across Scotland as part of its 'Life Better Spent' campaign.
The campaign looks at the financial habits and behaviours of people in Scotland and aims to provide people with the tools and information required to give them better control of their spending and feel more confident in how they manage their money.
Despite the financial goals people want to achieve, one-fifth of workers admit that they save nothing from their salary each month.
The research also shows the psychology that affects people's spending – on what and how they spend.
According to the study, the majority of people think nothing of treating themselves to the odd luxury such as beauty products or going out for brunch. Almost three in five (57%) believe they deserve to treat themselves with nonessential items. This figure rises to 62% when answered by 25-34-year olds.
But these impulsive buys can also lead to a 'spending hangover'.
The younger generation suffer from 'buyers' remorse' the most of all age groups, with one-fifth (21%) of 18-24-year olds admitting to feeling guilty about spending money on non-essential purchases. This compares to 9% of 45-54-year olds.
Almost two in five say they often feel regret after buying non-essential purchases. Almost three quarters of people also admit to their buying habits being affected by what they see on the likes of Facebook.
Almost three-quarters (72%) of respondents admit to having made up to two purchases per month after seeing someone post an item on social media.
Emma Dempsey, life coach and founder of Emma Dempsey Coaching, said: 'The joy of investing in new, enriching experiences gives people more meaning and personal happiness. The thrill of purchasing objects fades quickly but the joy and memories of experiences can last a lifetime, leaving you with a story to tell.
'Experiences are social with most taking place with friends or family, contributing to having a real sense of identity and enhanced social behaviours. Your experiences really become a part of you, helping people find their purpose and shape their lives.'
To help give the public the confidence to spend sensibly and save regularly, Royal Bank wants to encourage people to take a positive approach to managing their money by providing them with the tools, knowledge and information to stay on top of their bills and manage their finances without worry.
To help people take stock of their finances, Royal Bank offers a free and confidential Financial Health Check service to everyone, whether they are a Royal Bank customer or not. The checks aim to empower people to take control of their cash, work towards financial goals and become more confident when it comes to money matters.
Customers using Royal Bank's award-winning app will now be able to easily see where their money is going with the new 'spending' tab which will show them how much they're spending from their current account each month on bills, transport or entertainment, helping them stay in control of their money. If the app doesn't get it right first time, they'll be able to change categories easily.
Malcolm Buchanan, chair, Scotland Board, Royal Bank of Scotland, said: 'Our survey reinforced what we already suspected – that we value experiences over material items. Experiences are often shareable too, and in the age of social media, this is increasingly seen as important.
'However, this can come at a cost – our survey revealed that staying on top of your money is hard. But it doesn't have to be this way. Royal Bank of Scotland has been helping people manage their money for nearly 300 years, and there's lots of ways we can help people feel more confident about money.
'Our Royal Bank Financial Health Check is open to customers and non-customers of all ages and our twenty-minute appointment offers a one-to-one where people can speak to an experienced personal banker to have an honest chat about their cash. Our award-winning app also helps people manage their money better. It doesn't have to be stressful.'