Dollar Academy gives schools free online courses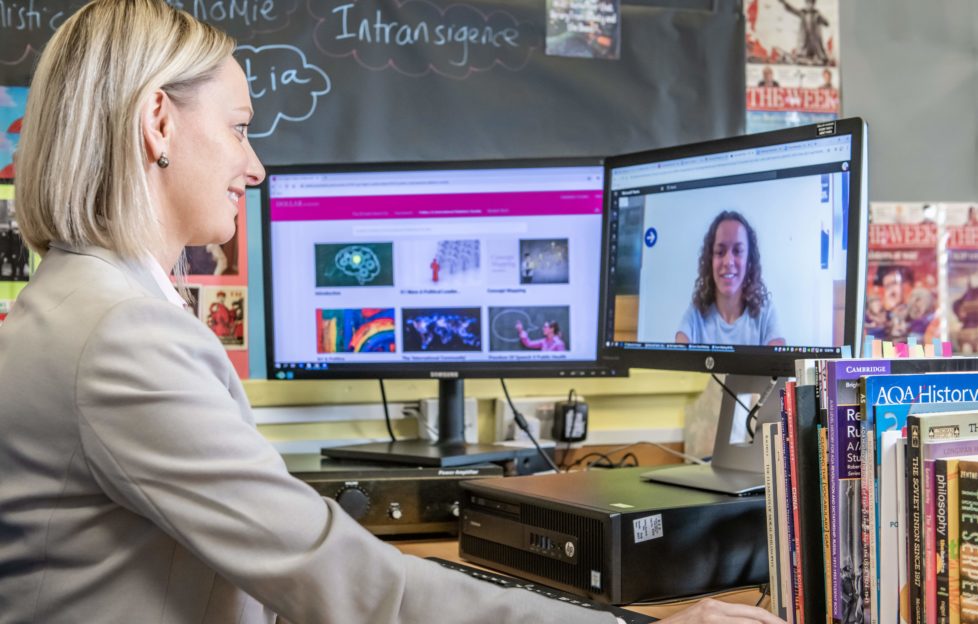 INDEPENDENT school Dollar Academy has launched an online learning platform to give pupils from other Scottish schools free access to Scottish Qualification Authority (SQA) courses and shorter "Discovery" courses.
The academy's "Dollar Discovers" platform will give pupils access to courses that may not be taught in their schools, starting with Higher politics, and will also share online resources with teachers to support their existing subjects.
Dollar's "Discovery" courses have been developed in partnership with American company NuVu Studio.
They feature leaders from businesses, universities, and non-governmental organisations (NGOs) speaking about topics related to the United Nations' sustainable development goals.
The first two courses are "Activist Fashion", which has been supported by clothing company Johnstons of Elgin, and "Architecture for Wellbeing", which is backed by Grimshaw Architects.
Ian Munro, rector at Dollar Academy, said: "During lockdown, it was clear that there are opportunities to teach pupils effectively via engaging online content.
"This inspired the creation of the 'Dollar Discovers' initiative, which will provide pupils from across Scotland with the opportunity to study subjects that they may not be able access at their current school.
"Students need to register for the courses, but, importantly, there is no cost to take part."
Read more stories from schools on Scottish Field's education pages.