Six months to save The Steading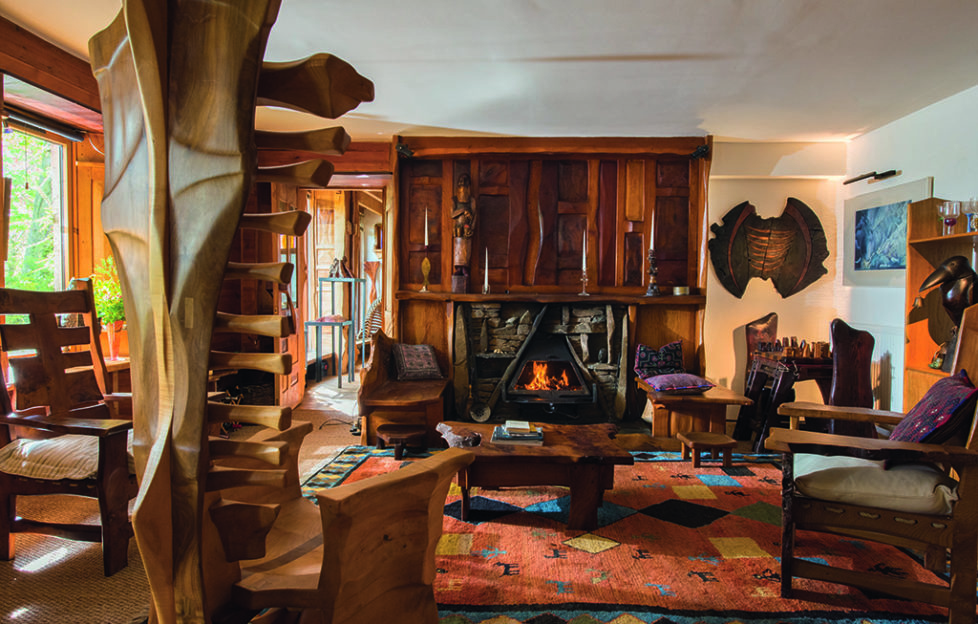 In the January issue of Scottish Field we featured The Steading, a unique and inspiring house in the Scottish Borders created by the late artist Tim Stead.
Unfortunately The Tim Stead Trust only has around six months to save The Steading – before the house will have to go on the market and risks having its extraordinary exterior destroyed. The Trust has recently launched a major fundraising initiative, and already some major donations have been made. But there is still some way to go.
Support has also been given from the National Trust for Scotland who consider the collections and interior of The Steading to be 'of considerable aesthetic and social significance, representing the philosophy and oeuvre of an artist who responded to and influenced the environmental agenda in Great Britain.'
Find out more about helping the fundraising campaign at www.timsteadtrust.org