Rural property market at the heart of seminar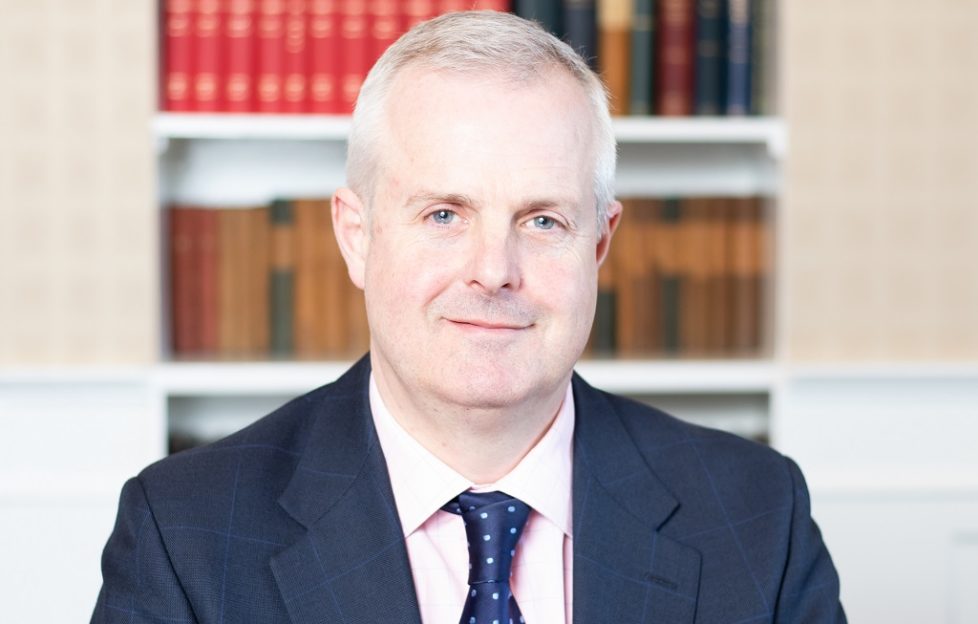 Rural land and property specialists Bell Ingram are holding an Insight Seminar at the AK Bell Library in Perth.
It will take place on Wednesday, April 24, from noon until 1pm.
Key staff from within the company will share insights into the rural property market and address key issues affecting the land-based sector.
The event will be led by Bell Ingram's newly appointed managing partner Mark Mitchell who'll give his expert opinion on Estate Management and Subsidies and Carl Warden, who heads up the company's residential agency department.
Other speakers include land agent and registered valuer Katie Roberts on Farm Business Diversification, assistant land agent and shepherdess Michelle Stephen on Women In Agriculture and head of mapping Chris Duncan, who will give the lowdown on his ground-breaking Forestry Cloud system which received an unprecedented level of interest at the recent AGI Conference (#AGIScot19) in Stirling.
Bell Ingram's Insight Day is aimed at industry professionals and people with an interest in the rural land and property sector.
Registration begins at 11.30am for a noon start and a buffet lunch will be provided afterwards.
The event is free but you must register in advance by contacting sue.johnston@bellingram.co.uk.