The Tartan Blanket Co opens its first shop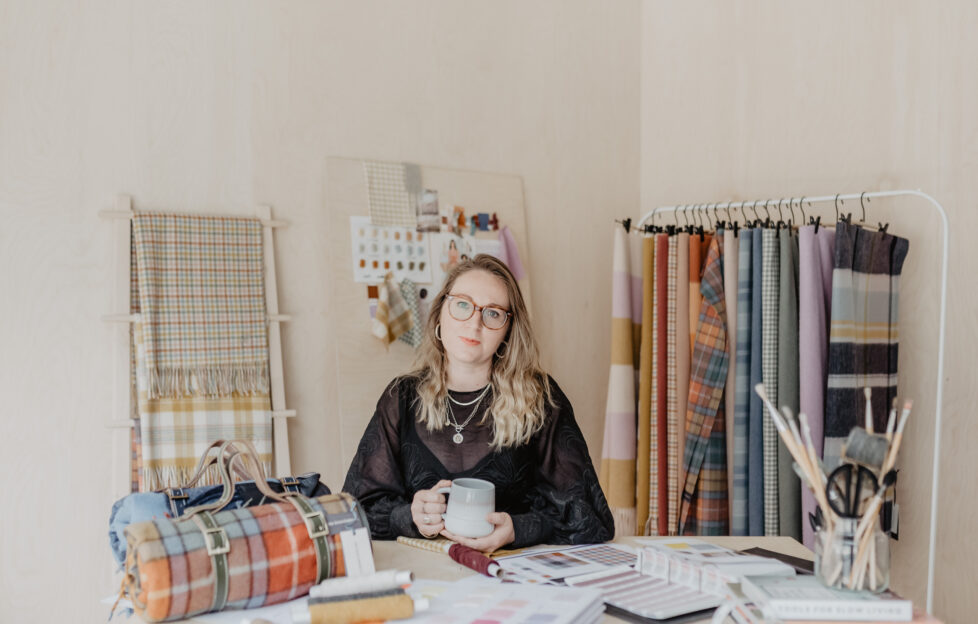 ONLINE retailer The Tartan Blanket Co is preparing to open its first shop.
The store – on Great Junction Street in Leith – is due to welcome its first customers on 25 June.
Husband and wife team Fergus and Emma Macdonald launched their business online in 2014.
Emma said: "We are so excited to finally open our first Tartan Blanket Co (TBCo) shop in our Leith studio home.
"It has always been a dream to bring the TBCo brand to life and create a space [that] feels warm and inviting to our wonderful community of customers.
"Our studio in Leith has been a base for our team to come together and build the brand; it has been our warehouse, our office , our photo studio, and now soon to be our first store.
"We are proud to be becoming part of the retail community of Edinburgh, which will forever be our hometown and the home of TBCo."
As well as blankets, the firm also sells scarves and accessories.
Last year the company moved its warehouse to Newbridge on the outskirts of Edinburgh.
The company donates 2% of its sales to environmental and humanitarian charities as part of its "positive impact pledge".
Read more stories on Scottish Field's interiors pages.