Hopetoun House and Estate rewards long-serving staff and guides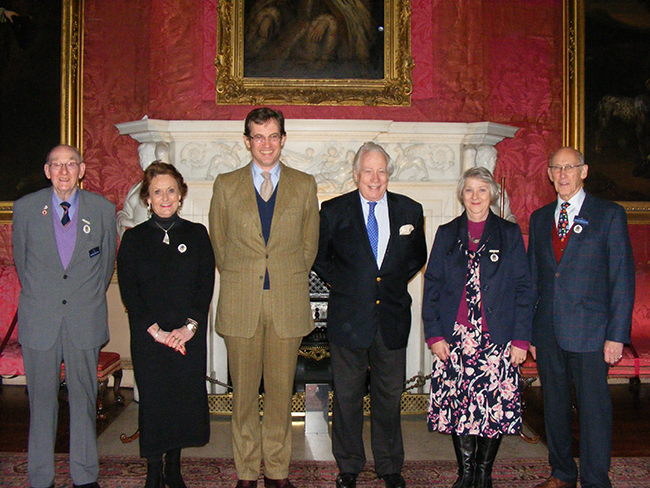 Staff at a stately home near Edinburgh have been honoured for their dedication.
Hopetoun House, on the outskirts of the capital, is renowned for keeping members of staff for exceptionally long periods of time, many of whom stay on as volunteers upon retiremente.
Recently, loyal members of staff were awarded for their time spent working at the house and estate, ranging from five to 47 years of service.
The guides are responsible for looking after visitors and provide information on the many events that occur in the house and grounds. They also dress in costume on the first Saturday of each month.
Hopetoun House guides who were honoured were: George McLeod, 20 years; Lee McCombie, five years; Rita Poulter, 25 years; Gregor MacDonald, five years.
The estate staff are in charge of the more traditional chores at the stately home, including housekeeping and shepherding.
A special mention is owed to John Borthwick, who has held the post of groundsman for 47 years.
Dating from the 17th century, Hopetoun House has been home to the Hope family since the late 1600s.
The building is a luxury wedding venue, with a farm shop, and also offers clay shooting. During the summer months, parts of the castle and gardens are open to visitors. Classical musical recitals are occasionally put on at Hopetoun House.