Fourth annual show will be blooming lovely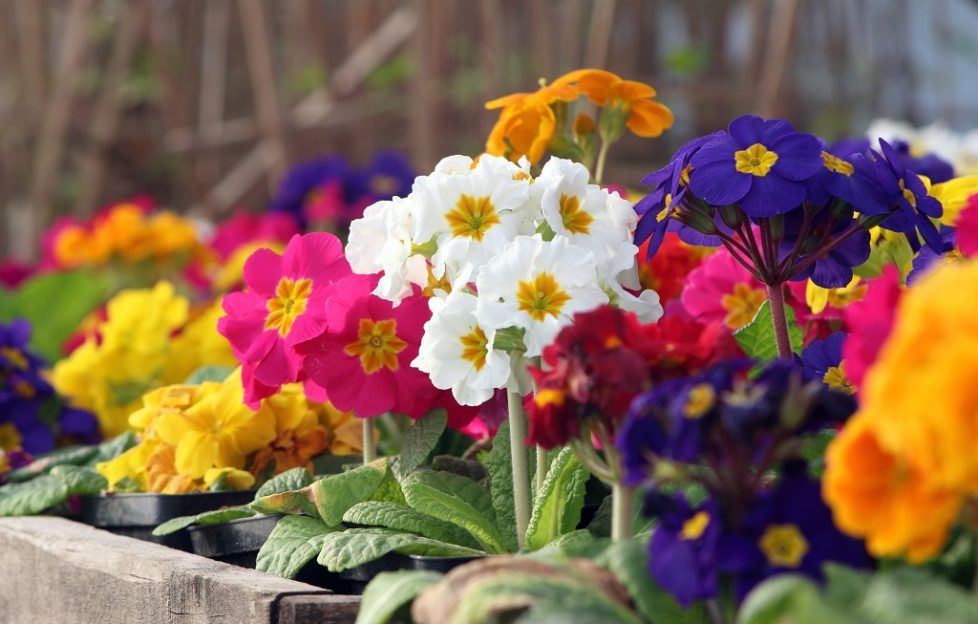 Flower power will come to the fore at a show taking place in Perthshire next month.
Organised by the Scottish Auricula and Primula Society, their fourth annual show is taking place on Saturday, 19 May.
It will be held in the Blackford Village Hall.
A spokesman said: 'This is a rare opportunity to see some of the finest auriculas perfectly displayed by auricula growers from across the country.
'A real fest for the eye, and an opportunity to learn moe about these beautiful heritage plants which were once so widely grown.'
Benching will take place from 9-10.30am, with judging from 10.30am-noon. Doors will open to the public at 12.15pm.
Plant nursery sales will take place from 10am.
Membership to The Scottish Auricula and Primula Society is open to anyone. The annual subscription 1 January to 31 December is £8 for UK single or family membership.
Overseas members can subscribe through PayPal for £8 single or family membership all publications will be sent by email.
Find out more about the society HERE.