Changing the garden as the children mature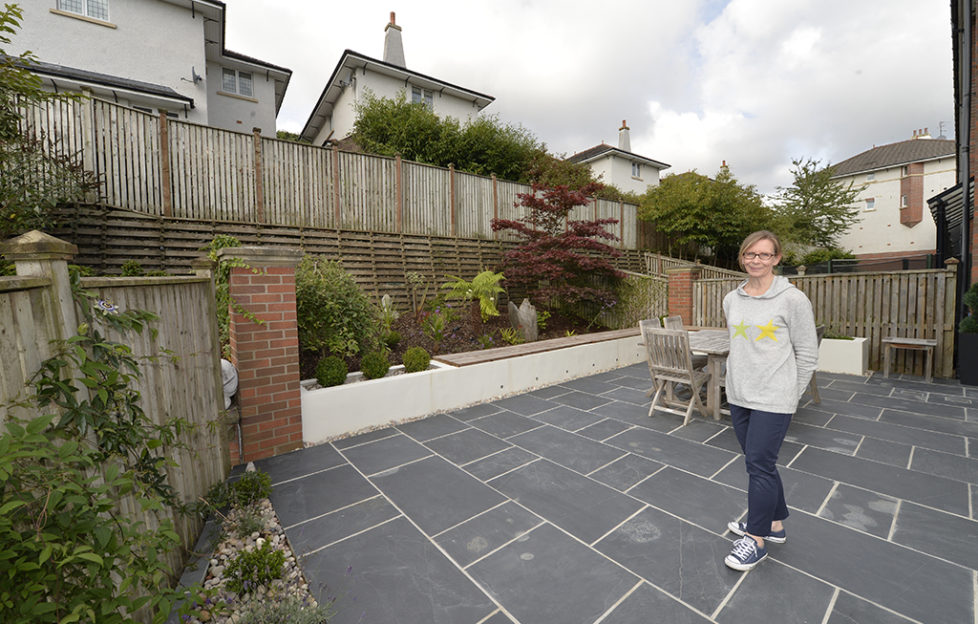 Having lived in their family home in Edinburgh since 2003, Derek McGowan and his partner Lesley Marshall felt it was time to give their garden an update.
As the children got older it became clear their garden needed a modern overhaul in order to keep up with the families changing lifestyle.
'Previously the kids used the garden a lot and we had a sandpit, climbing frame and swing. They are now older and spend most time on their chosen sports elsewhere. So the garden isn't used for kids playing in, it's now mostly for sitting outside enjoying the Scottish weather.' said Derek.
After a redesign of the house itself which saw the kitchen move from the first to the ground floor, there was an opportunity to integrate the space with the garden. Derek said 'Having the kitchen looking onto the garden through bi fold doors also meant we wanted the garden to look good and merge in with the interior.'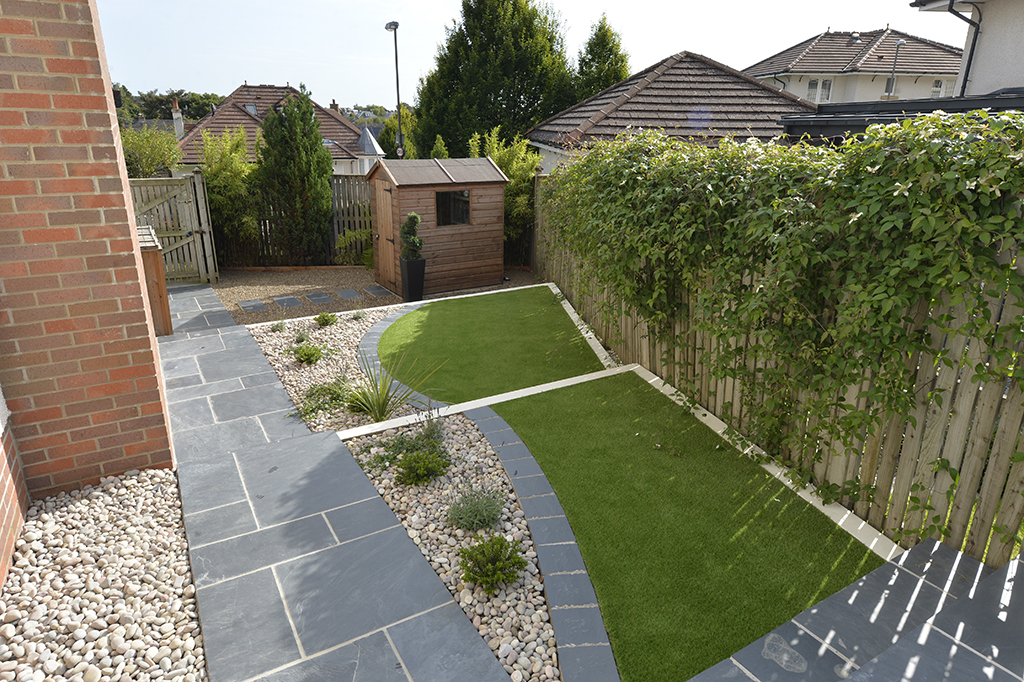 When it came to choosing a designer to create a garden which was both modern and low maintenance, Derek sought out Paul Church who had also designed a neighbour's garden.
For Paul it was a relatively straightforward brief, 'It was kind of a transition actually because the kids were getting older and they weren't using it for kicking balls around so it was a new sense of maturity for the garden that they could use for entertaining and they didn't need to have it as a kids play area as much.'
While the concept of the updated outdoor space was simple, the project required a significant amount of preparation and planning. 'For quite a large section of the garden we had to infill it to create an extended space for entertaining so it was a challenge setting levels and working out transitions.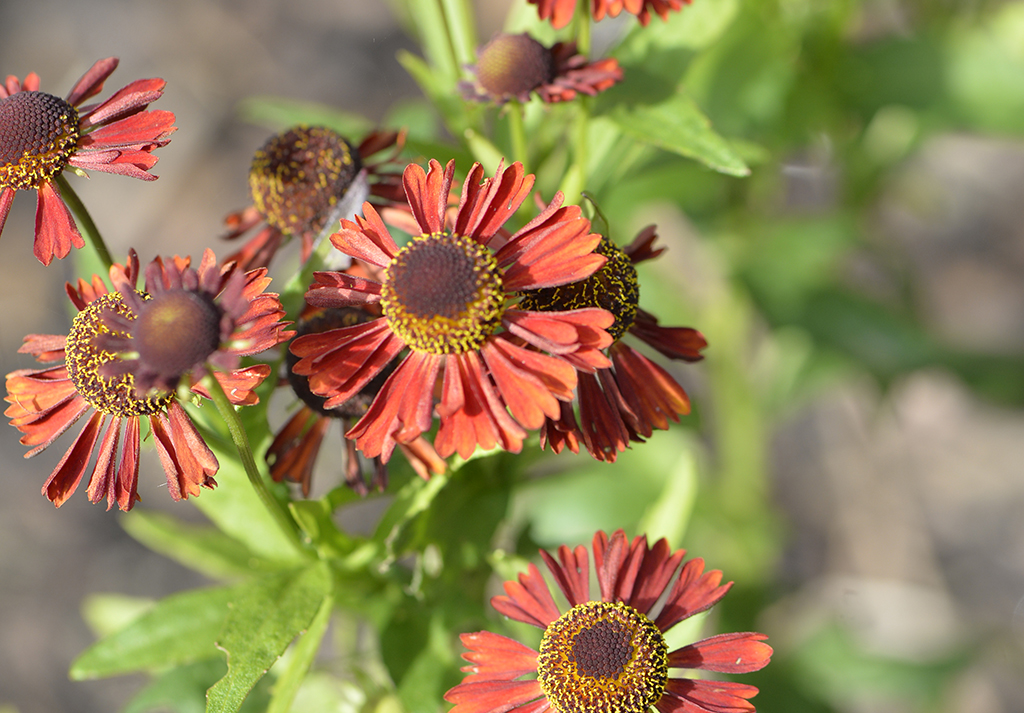 'There was quite a lot of infill so there was a lot to the build physically. Down the side I made two curved artificial lawn areas – I think it actually worked quite well. That can be a separate sitting area or a quiet area. It separates the garden a wee bit down the side of the house.' added Paul.
For flora and fauna Paul tends to 'mix it up so there was structural planting dicksonia ferns, there was a bit of under planting, a Japanese acer and evergreen. Combining that with perennials, some astrantia, and lavenders down the side.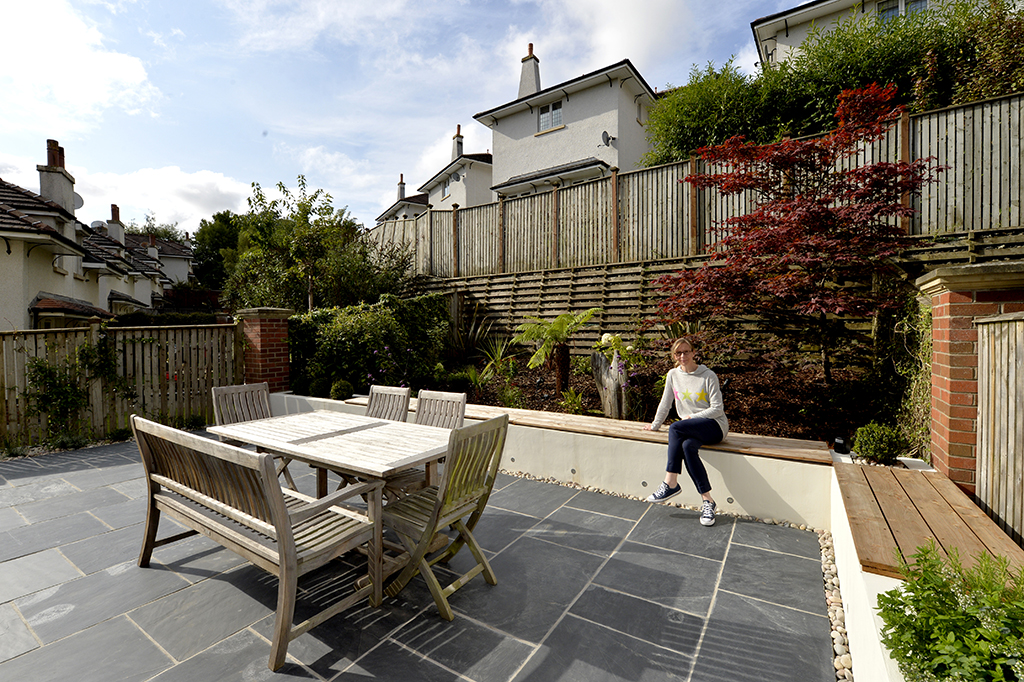 With a particularly toasty Scottish summer, Derek and has family could fully utilise their revamped garden 'last summer was great and the outside space is much more functional than previously. It has been great moving easily from the kitchen into the garden and the weather allowed a lot of outside eating last summer. I am also enjoying the low maintenance.'
Contact: mail@paulchurchgardens.com