'Airbnb for gardens' expands after funding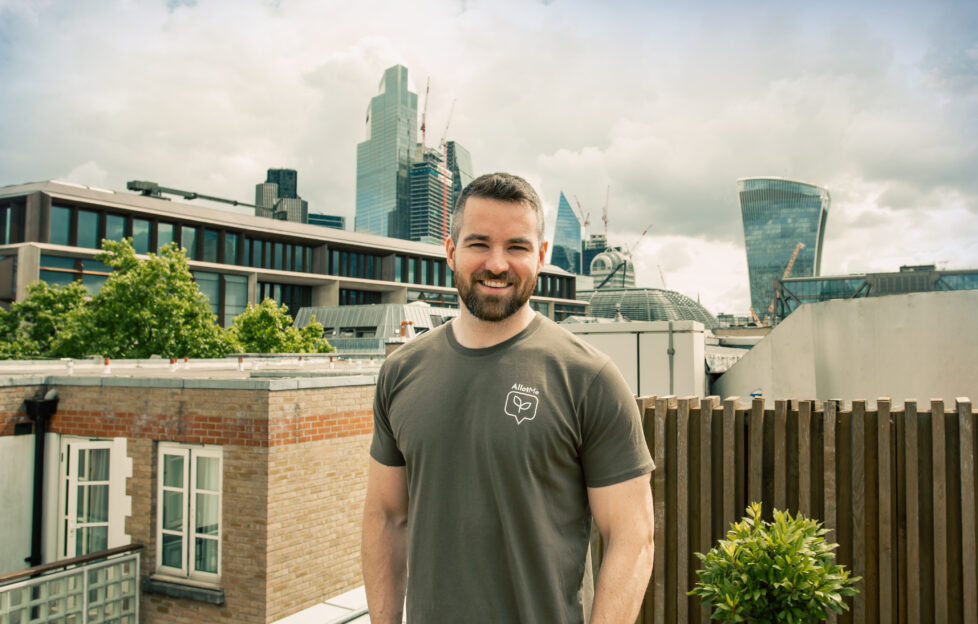 A SERVICE described as "Airbnb for gardens" is poised to expand after securing a £250,000 investment.
Conor Gallagher, an architect who trained at Glasgow School of Art, founded his AllotMe platform last year.
His service allows gardeners to rent plots throughout the country.
The cash – from venture capitalist fund Q Ventures and Belfast-based business angel network HBAN – will allow Gallagher to launch "AllotMents 2.0″, a summer campaign to recruit more gardeners and more spaces.
"The first year of AllotMe has shown the massive potential of the platform, from both hosts and greenfingers, and the time is right to invest in scaling up the technology and reach of the business to meet the demand," he said.
"People across the UK are telling us this is a service they want, and I'm massively excited by this next stage for AllotMe as we continue on our mission to revitalise underutilised space in cities by providing a truly sustainable solution that encourages people to grow their own and eat more healthily too.
"AllotMents 2.0 will focus on encouraging hosts to: think about how the platform can enable their space to work for them, whether that's earning money to spend on other things; manage outdoor space they can't; or help the environment through passive sustainability."
Read more news on Scottish Field's gardens pages.