Eight tips to create a wonderful kitchen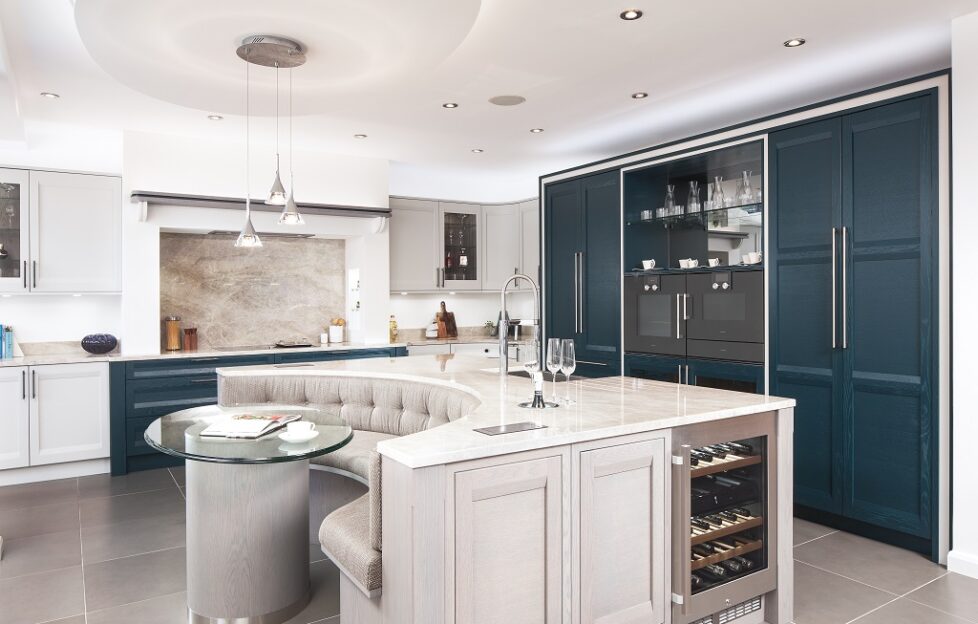 How do you create a wonderful new kitchen when there may be so many ideas floating around your head?
Scottish award winning kitchen retailers Kitchens International have eight expert tips to help you.
1. Design brief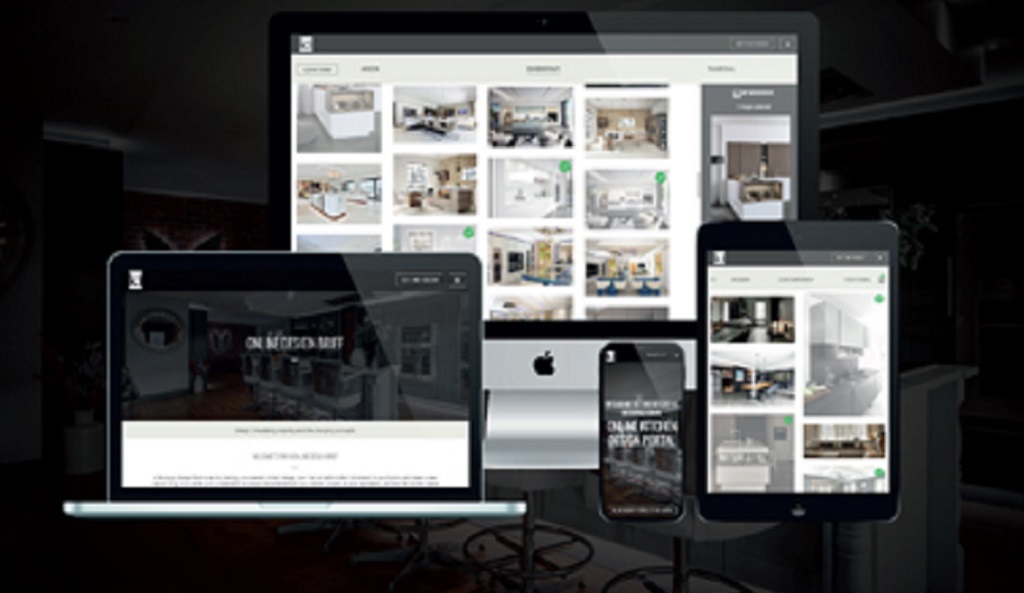 Although it's easy to rush into choosing cabinetry and appliances the most important part of the process is the design brief. The kitchen designer will get to know all your needs and wishes and how you, and your family, plan to use the space. Research through websites, Pinterest, magazines etc and come armed with what style you like. Although ideally this is done in the home, it can now also be done just as effectively online. Last year Kitchens International created an online design portal where clients can fill in all their design brief wishes online. This is not about the detail but about the bigger picture, because without the canvas onto which the design can be placed, that the kitchen won't work as a room.
2. Storage is king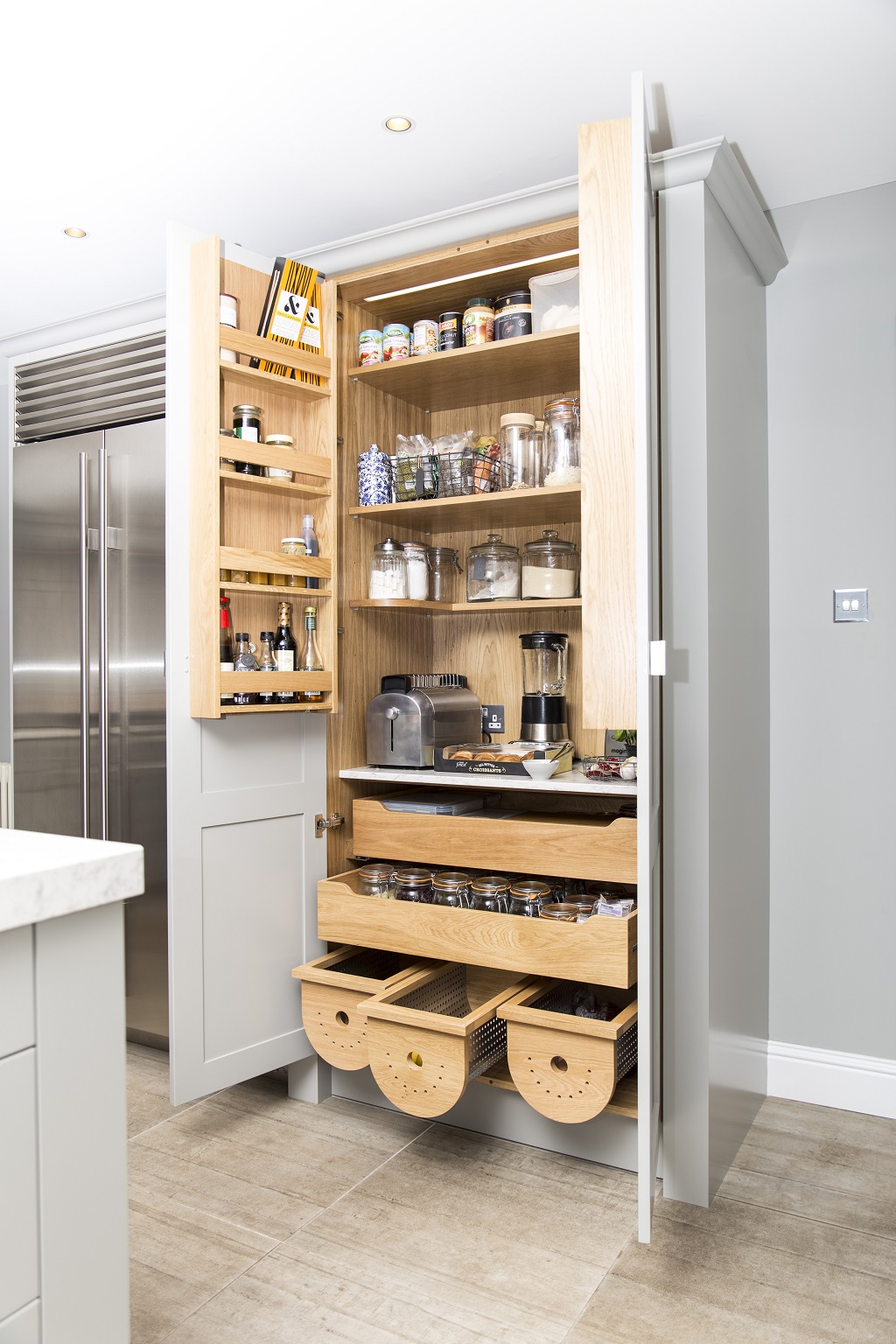 The vision of a magazine-style kitchen with everything neatly in its place is often distanced from the reality of a busy family kitchen. Kitchen storage is one of the hottest topics in kitchen design with a plethora of great options to ensure everything has its place. Opt for long drawers rather than cupboards as they can house more and offer access more efficiently.
3. Boiling water tap
The top of everyone's wish list in a new kitchen is a boiling water tap. This has become one of the most sophisticated gadgets in the modern kitchen, dispensing not just boiling, hot and cold water, but also chilled, filtered drinking water, meaning that large bulky American style fridge freezers are less popular. The boiling water tap, and KI's favoured model is the Quooker Cube, is not just extremely convenient but is also more energy efficient and sustainable so no need to buy bottled drinking water.
4. Working out the worktop
Before choosing a worktop, decide what it will be used for and whether it is food preparation, dining, plating up or a combination. From ultra slim 10mm tops up to chunkier 200mm thick tops, there is a huge variety on offer but be mindful of the finished height of the kitchen worktop and how it ergonomically suits your requirements. Consider if the top will adopt a discerning role in the design complimenting the furniture, or whether the worktop will be a statement within the kitchen design.
5. The kitchen workhorses
Appliances are the workhorses of the kitchen. The choice and range is huge but consider carefully how and when they will be used. In many homes there is a 'fridge war'. One partner may see the fridge as a food storage area, while the other seeks a designated area for drinks. With fridges providing a multitude of functions, including zoned sections, as well as water and ice dispensing, make sure the fridge is located conveniently to accommodate all these requirements. If space (and budget) allows, then consider having a second smaller fridge located close to the cooking area, as chefs would call a "mise en place" fridge. And in your drinks area, a dedicated fridge is a much desired addition. Induction hobs provide better flexibility and ease of use than any other type, as well as being the most energy efficient. Consider hiding many functional appliances, such as laundry machines, behind pocket doors as this will give a tidier and sleeker style.
6. Lighting up the room
Lighting will almost always be zoned or layered as cooking and preparation areas should be well illuminated and direct whereas dining and living areas may contain more mood lighting. Consider mood lighting around the base of units to provide a softer glow. Use natural light wherever possible as it cannot be compensated for by artificial light.
7. Binning it
Consider carefully the ergonomics of the bin/waste/sink and dishwasher systems. The location, layout and type of refuse bins, including all recycling receptacles, sinks and dishwasher is one of the key elements in a kitchen in terms of how they are used and who uses them. Getting this right at the design stage to suit your family will reap dividends and make everyday life much easier in the long term.
8. Extraction fans
Get rid of kitchen odours and steam with a modern extractor. Gone are the days of bulky overhead extraction with options such as downdraft extraction, in-built light extraction, pop up extractors and much more, allowing the open plan kitchen to be really a complete living area.
These ideas were brought to you by www.kitchensinternational.co.uk