Belmont House traces its diaspora connections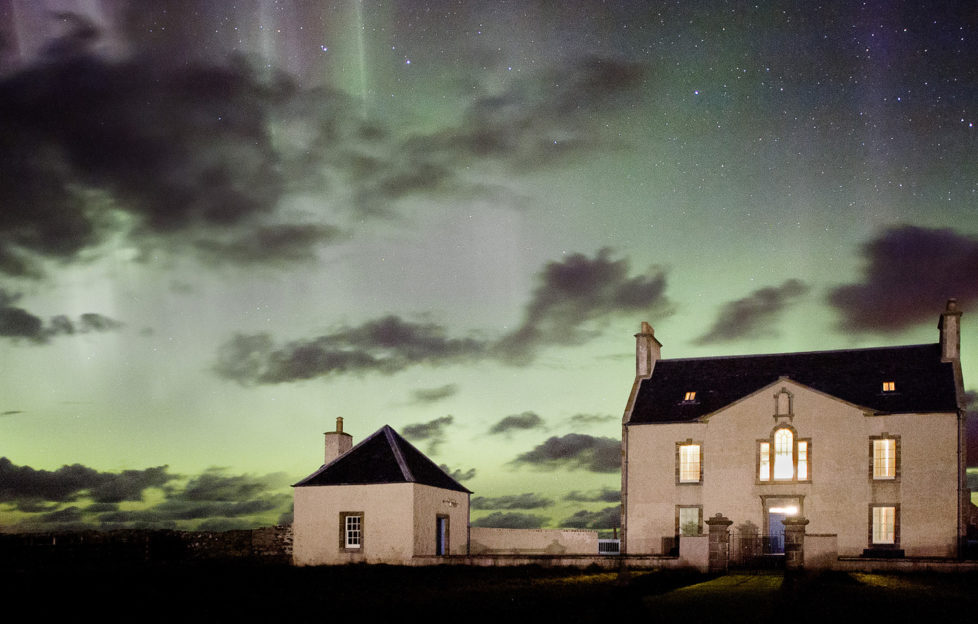 VISITORS from around the world are helping to piece together the history of Belmont House on Unst.
The island, which forms the northernmost tip of the UK, has links with many countries through the Scottish diaspora.
Built in 1775 by Thomas Mouat of Garth, a Shetland landowner and businessman, Belmont House was rescued from ruin and restored, and has been run as self-catering accommodation by a charitable trust since 2011.
Wendy Scott, one of the trustees, said: "It's heartening when we receive feedback from guests explaining why they came to visit, and what family tree aspects they have managed to explore.
"Our house manager, Sharon Calladine, is their day-to-day contact whilst at the house, and – as an Australian herself – is very interested in the Scottish diaspora angle.
"She keeps a visitors' book and asks for comments about this from guests, as it helps us piece together even more of Belmont's history than we may have been aware."

Over the years, connections have been made with countries including Australia, Switzerland, and the United States.
"We had a couple from Canada who had a tour of the house in 2016," remembered Scott.
"The man was 80-plus years old and claimed that either his grandfather or great-grandfather used to own the house.
"There have been quite a few enquiries over the years from people claiming to be grand- or great-grandchildren of the owners.
"Sometimes it is all hearsay and we are not able to gain any proof of any of this, but the stories are always interesting to hear.
"People can be very passionate about their family backgrounds, but at the end of the day we just want them to come to Unst and enjoy Belmont House.
"It survives as it's now a viable business, with its profits reinvested back into the business."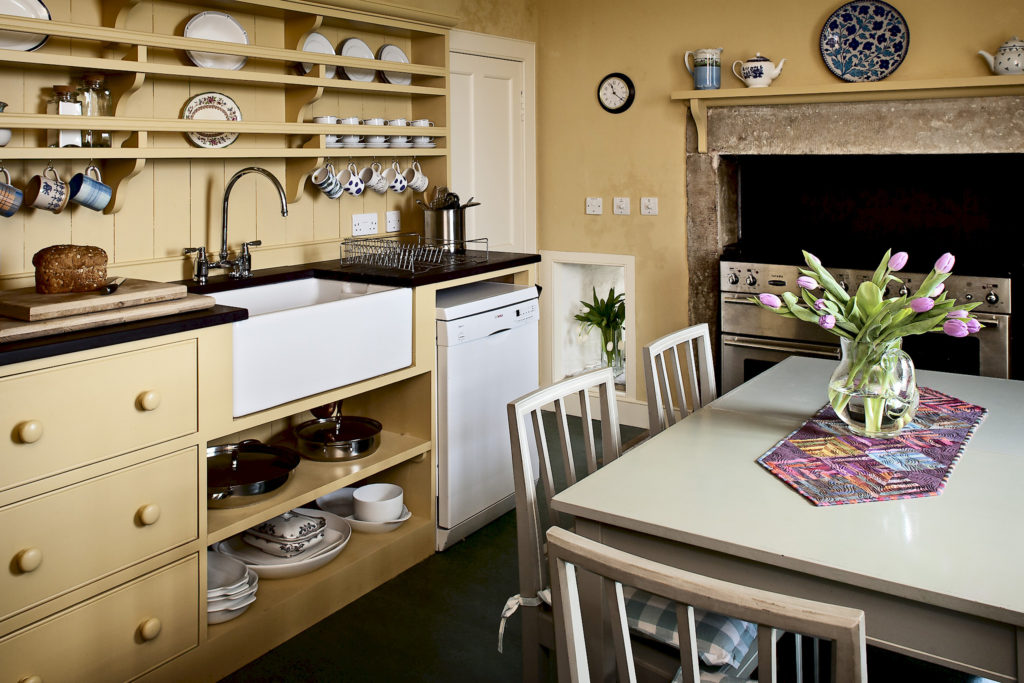 Connections have continued to be made during the coronavirus pandemic.
"Throughout lockdown we have had enquiries from people in the Czech Republic and Sweden, so these would be countries that we have so far not seen guests from," said Calladine.
"It would be fantastic, when things re-open after covid, to add these to the list."
Read more stories on Scottish Field's homes and gardens pages.