Art galleries looking to broaden their canvas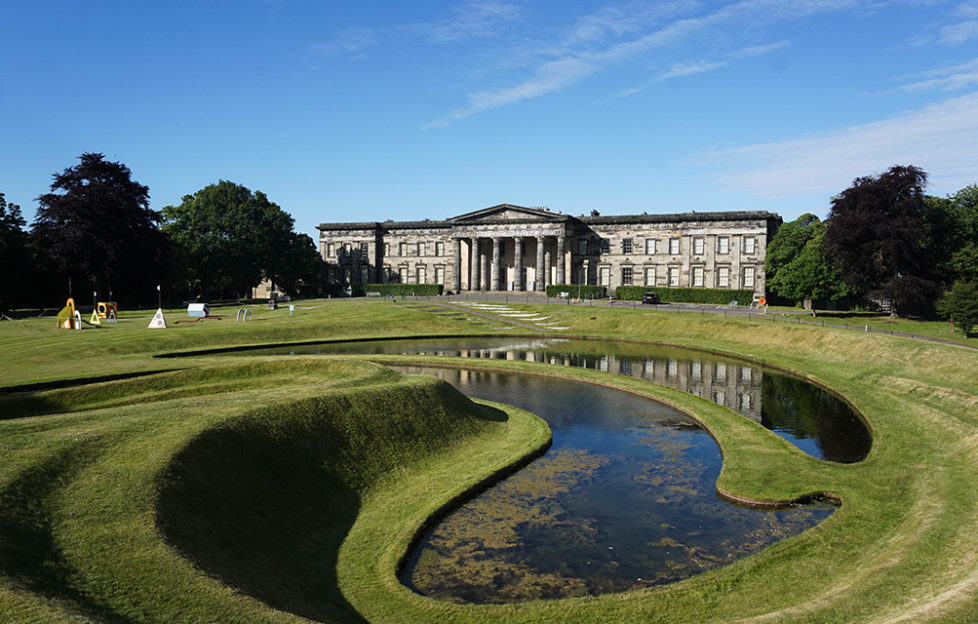 The National Galleries of Scotland is looking for a creative partner to help refresh its image.
They are looking for an outside firm which can match its ambitious vision and help them to reach and engage more audiences and diverse groups via a refreshed brand.
A new visual identity and tone of voice across all elements of the brand will be developed in conjunction with the successful creative partner. A refreshed brand is a core part of the NGS Strategy, and will help to position NGS as inclusive, original and ambitious in an ever-evolving world.
A two-stage open process is being used to appoint a creative partner to work on this creative brand brief. The first stage of the tender process closes at noon on 25 September. A maximum of six submissions will be shortlisted to be taken through to the second stage.
It is expected that a creative partner will be appointed before the end of 2018. A detailed timeline for the creative development and implementation will be developed in conjunction with the appointed creative partner.
Jo Coomber, director of public engagement at the National Galleries of Scotland said: 'We have grown our visitor numbers year on year and last year attracted a record 2.5 million people and over 1.9 million visits to our website, but we know that we need to keep evolving to ensure that we continue to remain relevant.
'We are passionate about the power of art and how it can move, inspire and inform. It has a wider transformational impact on lives though by supporting health and well-being, expression of thoughts and social skills.
'Creativity also helps to empower young people, building their self-confidence and critical thinking skills. We want to ensure that the widest possible audiences enjoy our art and activities and that we are seen as inclusive, ambitious and truly engaging and original.
'We have undertaken significant audience research and brand strategy development work, which will be invaluable in informing this next stage in our evolution. This is an exciting opportunity for both ourselves and a creative partner to help us achieve our strategic aims.'
The National Galleries of Scotland cares for, develops, researches and displays the national collection of Scottish and international art and, with a lively and innovative programme of activities, exhibitions, education and publications, aims to engage, inform and inspire the broadest possible public.
There are three spectacular sites in Edinburgh, which are home to Warhols and Hockneys, Botticelli and Da Vinci and, of course, the world's greatest collection of Scottish art and photography plus much more from the Middle Ages right through to the modern day: The Scottish National Gallery on The Mound; The Scottish National Portrait Gallery on Queen Street; and The Scottish National Gallery of Modern Art on Belford Road.