Bottled up in time for Christmas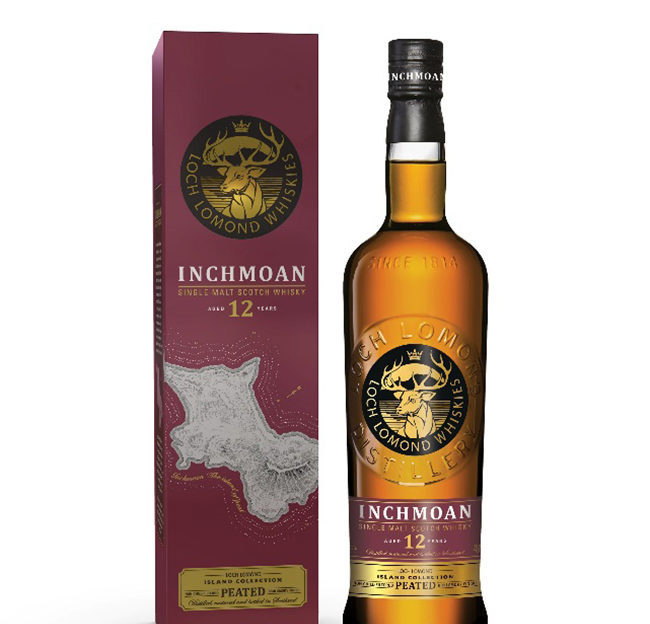 Loch Lomond whiskies is offering some bottles of note for Christmas 2017.
Set on the shores of Loch Lomond, the Loch Lomond Distillery is inspired by its beautiful location to create an exceptional family of naturally distinctive whiskies.
The innovative distillery's unique combination of straight neck and swan neck stills enable it to craft a variety of flavours, from light and floral to heavily peated with a hint of spice, to suit everyone's tastes this Christmas.
Whether shopping for loved ones or making your own whisky wish list, there's several options to consider.
First is the Loch Lomond 12 Year Old at £36.95, a beautifully balanced whisky with a deep fruity character and hints of peat and smoke.
Matured in three different cask types – bourbon, refill and re-charred – the expertly crafted single malt delivers notes of crisp green apple, ripe pear and refreshing lemon while the taste is fruity, vanilla and biscuit.
The finish is gentle wood smoke with a lingering peaty tang, sure to leave a lasting impression on your loved one the Christmas.
The Loch Lomond 12 Year Old was awarded Gold Medal status at 2016 San Francisco World Spirits Competition. Other expressions are Loch Lomond Signature Deluxe Blend, Loch Lomond Single Grain and the following single malts: Loch Lomond Classic, Loch Lomond Original, Loch Lomond 18 Year Old, Inchmurrin Madeira Cask, Inchmurrin 18 Year Old, Inchmoan 1992 Vintage.
There's also the Inchmurrin 12 Year Old, retailing at £41.95. The enchanting isle of Inchmurrin is the largest of Loch Lomond's islands and its natural characteristics shine through in this exceptional single malt Scotch whisky.
Known as the 'Grassy Isle' the island is soft, rounded and wonderfully wooded, just like the whisky itself.
Inchmurrin 12 Year Old is aged in hand selected bourbon, refill and re-charred casks and then married together to create a lighter whisky with grassy notes and floral hints of pear drops, crème caramel, soft fruits, vanilla and fudge.
The Inchmoan 12 Year Old, retailing at £44.95, is born from a combination of malt whiskies from the distillery's traditional swan neck and unique straight neck pot stills, to create a peat character of exceptional depth, marrying smoke and spiciness perfectly.
Matured for 12 years in a combination of re-charred American oak and refill bourbon American oak casks, it imparts sweet vanilla background notes that complement the soft peat style of Loch Lomond's unique still set up.
There's also the Loch Lomond gift pack, priced £21.95. With this specially created Loch Lomond Highland Single Malt Taster Pack, whisky lovers can discover a selection of Loch Lomond whiskies with this collection of 3 x 5cl miniature bottles of Loch Lomond Original, Loch Lomond 12 Year Old and Loch Lomond 18 Year Old, presented in an eye-catching gift box.
This gift pack showcases some of Loch Lomond's very best single malt whiskies from the Scottish Highlands.