Whiskies and glassware for Father's Day inspiration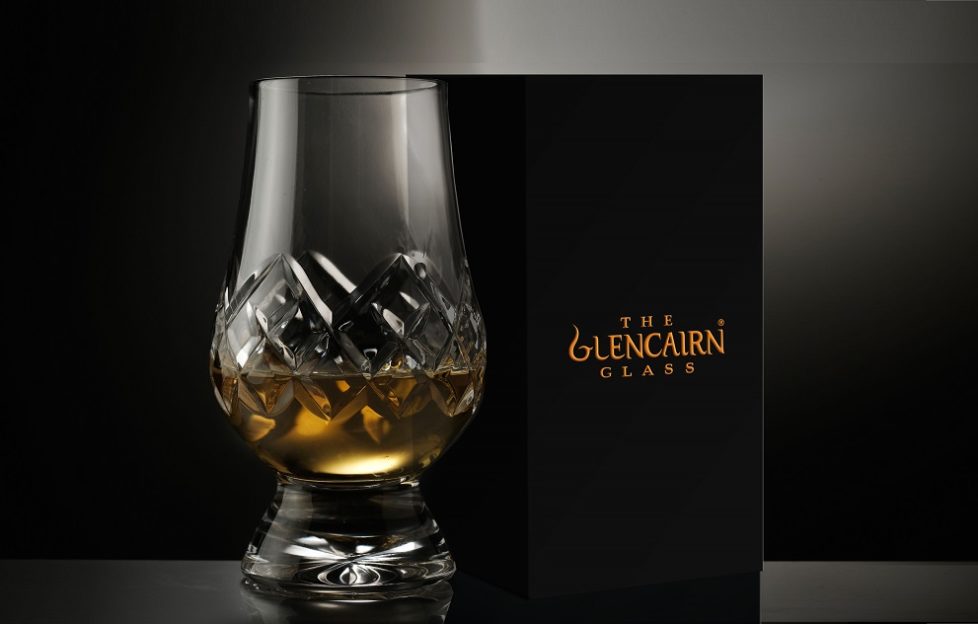 Scottish Field online has a great discount for people who are stuck for Father's Day gift ideas.
If you have the dad who seems to have everything, then forget the ties and socks and treat him to a good dram or two of fine whisky instead.
Whether he's a whisky connoisseur or a complete beginner, the list below has something for everyone: from a rich and fruity limited-edition scotch whisky, to a carnival inspired smoky malt from Islay and a chocolatey rye whisky all the way from Texas. There's even the perfect glassware to make each dram taste even better…
Glencairn Crystal, the Scottish family run business renowned for the creation of the famous and much-loved Glencairn Glass, has a stunning range of crystal glassware, most of which can also be personalised with expert engraving to create a truly unique gift – ideal for getting the most out of your favourite dram.
Endorsed by the Scotch Whisky Association as the official glass for whisky, there's a wide range of gift options available to suit all budgets ranging from a beautifully presented single glass (uncut) with prices starting from £6, to a mouth-blown hand cut crystal glass from £25.
For Scottish Field readers, we have a Glencairn Crystal 20% off discount code for Father's Day – just enter the code TOPDAD19 (valid until 17 June).
Glenmorangie Allta, £76
Glenmorangie breaks new ground with this limited-edition whisky. It's the first whisky created from yeast growing wild on Glenmorangie's own barley and marks the 10th anniversary of the Highland Distillery's pioneering Private Edition series. This rich, creamy whisky has a fruity character given by the yeast and wonderful tastes of vanilla, orange syrup and sweet chilli.
Ardbeg Drum, £98
New Ardbeg Drum, released to celebrate the Caribbean themed Ardbeg Day that took place on 1 June, is a limited-edition bottling imbued with the ultimate influence of carnival spirit, rum. In a first for the distillery, Ardbeg have taken Ardbeg single malt from ex-bourbon casks and rested it awhile in ex-rum casks from the Americas to coax out tropical tastes. In Ardbeg Drum, you'll find a multitude of complex flavours parade across the palate – fragrant pine resin and woodsmoke dance alongside ripe banana and pineapple. Then lavender, liquorice and vanilla strut into a long, smoky finish.
www.ardbeg.com/en-gb/about-ardbeg/embassies
Balcones Texas Rye 100 Proof, £67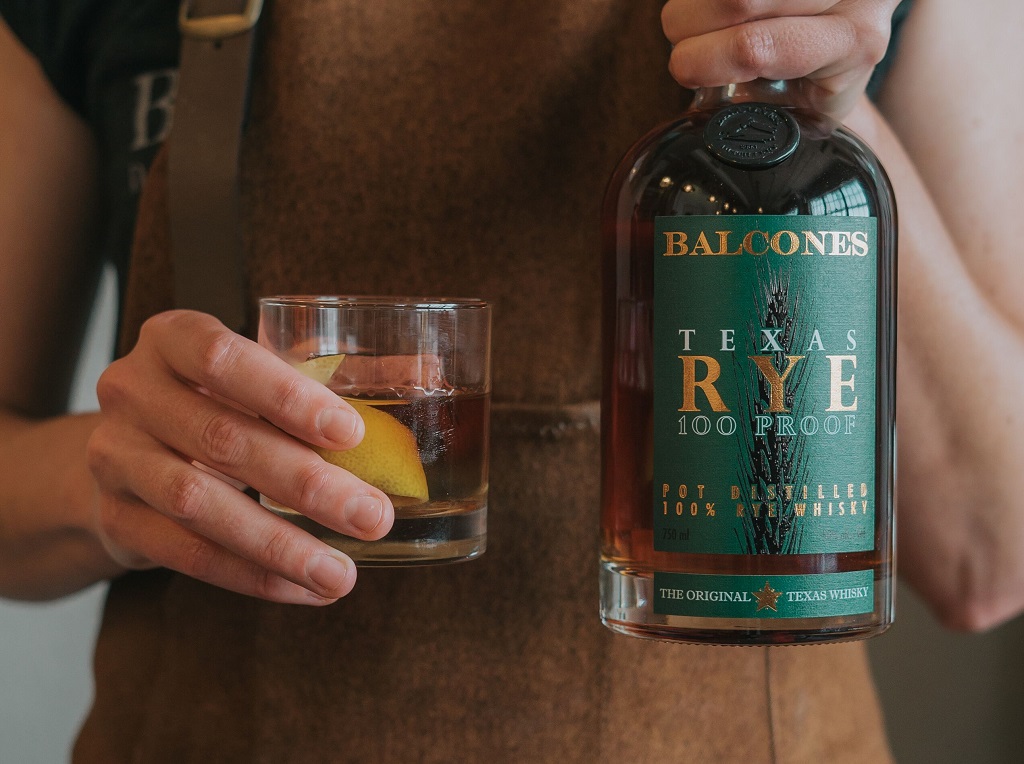 Texas Rye was launched last year in the USA to celebrate the distillery's 10th anniversary and joins Balcones' award-winning core range of whiskies. Texas Rye has been twice pot-distilled, made with 100% rye. This comprises 80% raw Elbon rye from north and northwest Texas, including some Crystal, Chocolate and Roasted rye varieties. It's allowed to age in new charred American oak barrels and has a creamy buttery toffee taste building to peppery spice notes with hints of coffee and nuts, then a peanut butter and dark chocolate finish.