The Glenturret prepares to reopen its doors to visitors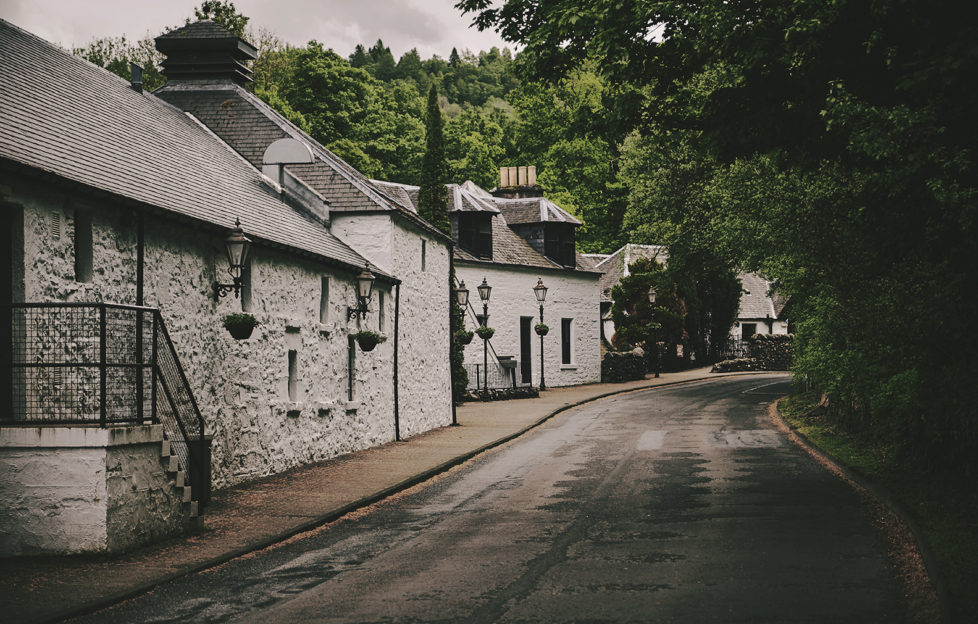 Scotland's oldest working distillery, The Glenturret, is reopening its popular visitor centre for distillery tours.
Set in the spectacular Perthshire countryside, it will return on April 26, along with the new gift shop and café.
The whiskies at The Glenturret are traditionally hand-crafted today in the same way that they have been since 1763. Guests will be guided through the making of The Glenturret by enthusiastic and knowledgeable local hosts.
They will witness whisky being made by hand, without the aid of computers, by artisans who are experts in the Provenance, Prowess and Passion for which the distillery is known.
The new gift shop offers an impressive selection of single malts, the full range of The Glenturret, as well as beautiful locally produced, handcrafted gifts. To round off the visit, guests can drop into the new elegant café. All dishes are created using only the finest ingredients and will be served in a safe environment, compliant with government covid guidelines.
Sheenagh McIntyre, tourism manager at The Glenturret, said: 'It has felt like ages since we have been able to welcome visitors through our distillery doors. The tourism team here at The Glenturret are excited to be able to host tours and tastings again and to pass on the wealth of their knowledge and passion for our traditionally hand-crafted single malt.
'We have missed the lovely interactions that we have with our visitors and cannot wait to get back to doing what we do best… warm and genuine welcomes, first class service and memorable experiences delivered in a safe and friendly environment.'
Bookings for The Glenturret Distillery visitor centre (guided distillery tours available for 6 guests per tour) are now available HERE.
For more information, visit HERE.