Special bottles in Scotch Whisky Industry charity auction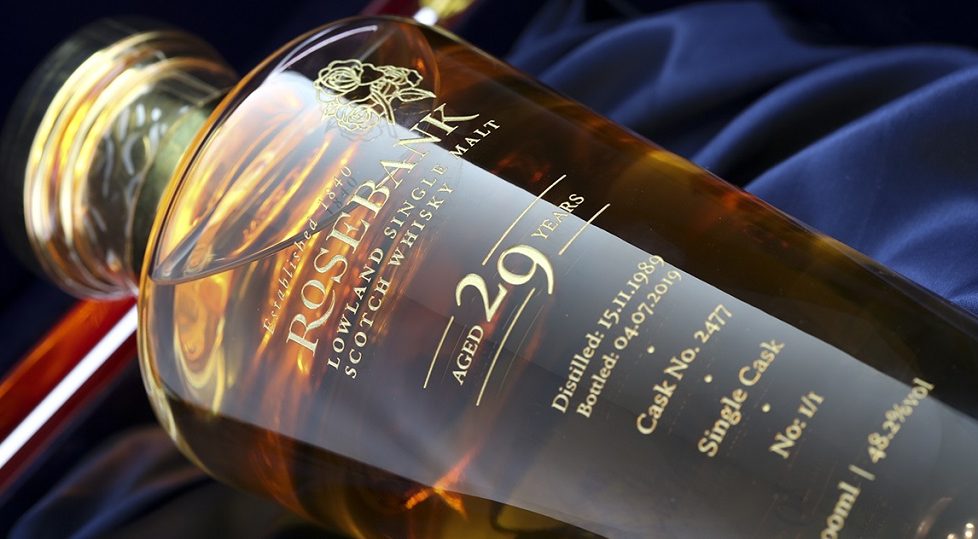 More unique bottles have been revealed for the upcoming Scotch Whisky industry charity auction for the Beatson Cancer Charity.
This charity auction encompasses the very best of the Scotch Whisky Industry, a showcase of craftsmanship, expertise and passion that will be presented to a global audience of thousands of whisky connoisseurs and collectors, with all proceeds donated to further the work of Scotland's Beatson Cancer Charity.
The Scotch Whisky Industry Charity Auction will feature over 100 rare and prestigious whiskies from Scotland's finest distilleries with an estimated auction hammer price value of over £110,000.
Karen Betts, chief executive of the Scotch Whisky Association, said : 'The Scotch Whisky industry is very proud to be supporting the Beatson Cancer Charity auction and to help raise awareness about the incredible work they do in support of cancer patients across Scotland and their families. I wish the auction, with its range of amazing whiskies, every success for The Beatson.'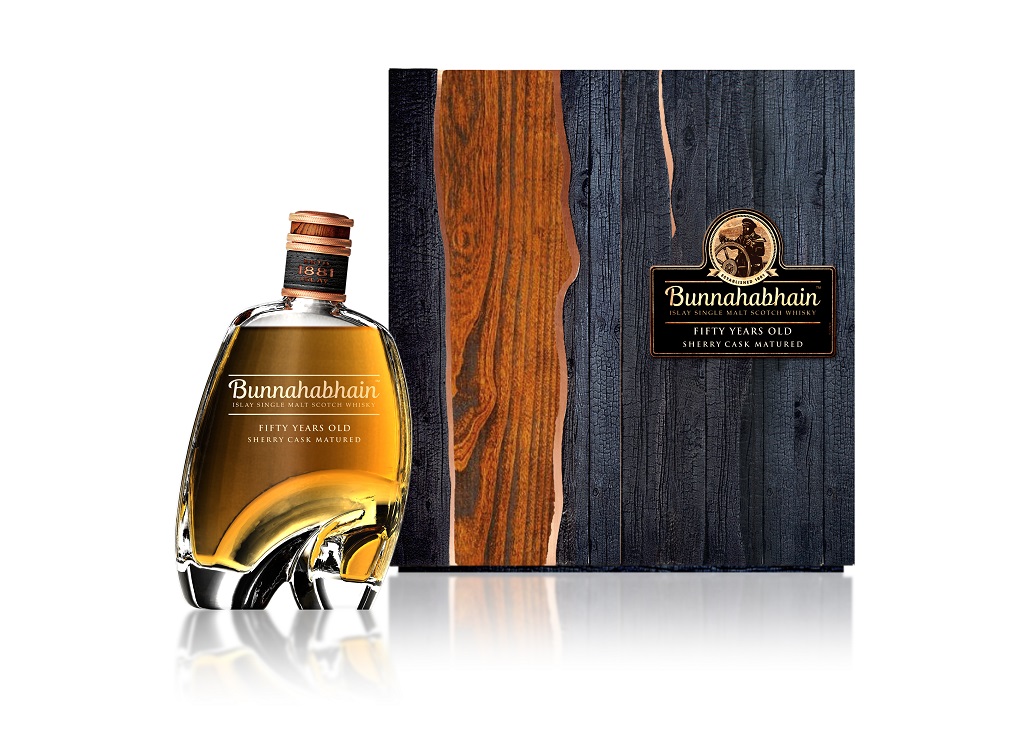 Items in the auction include:
Bunnahabhain 50 year Old Beatson Sherry Cask / Bottle No. 1 of 1
An incredible act of generosity by Bunnahabhain, this extraordinary whisky has been aged for a stunning 50 years within the distillery's coastal warehouses.
A Distell spokesman said: 'This exclusive, one-of-a-kind, limited edition single malt, has been specially bottled for donation to the Beatson Cancer Charity Auction 2019. Selected by senior blender, Dr Kirstie McCallum, we are honoured to support such a worthy cause, with this contribution to the investment in a better future for cancer patients and their families'.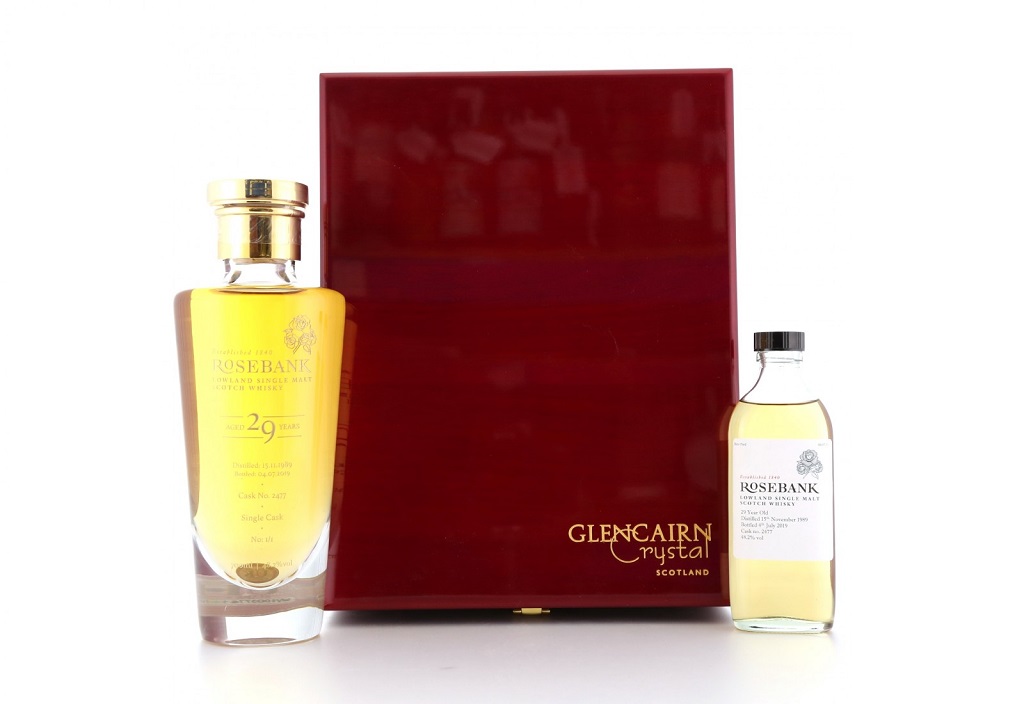 Rosebank 1989 Beatson Single Cask 29 Year Old / Bottle No. 1 of 1
This Rosebank is the first ever released by the distillery's new owners, Ian MacLeod Distillers. A stunning donation, beautifully presented and completely unique.
An Ian MacLeod Distillers spokesman said: 'This is a rare bottle from the now closed Rosebank Lowland Single Malt Distillery. The whisky was drawn from Cask No: 2477 and hand-filled into a one-off decanter specifically to support Ian Curle's auction for Beatson Cancer Charity.'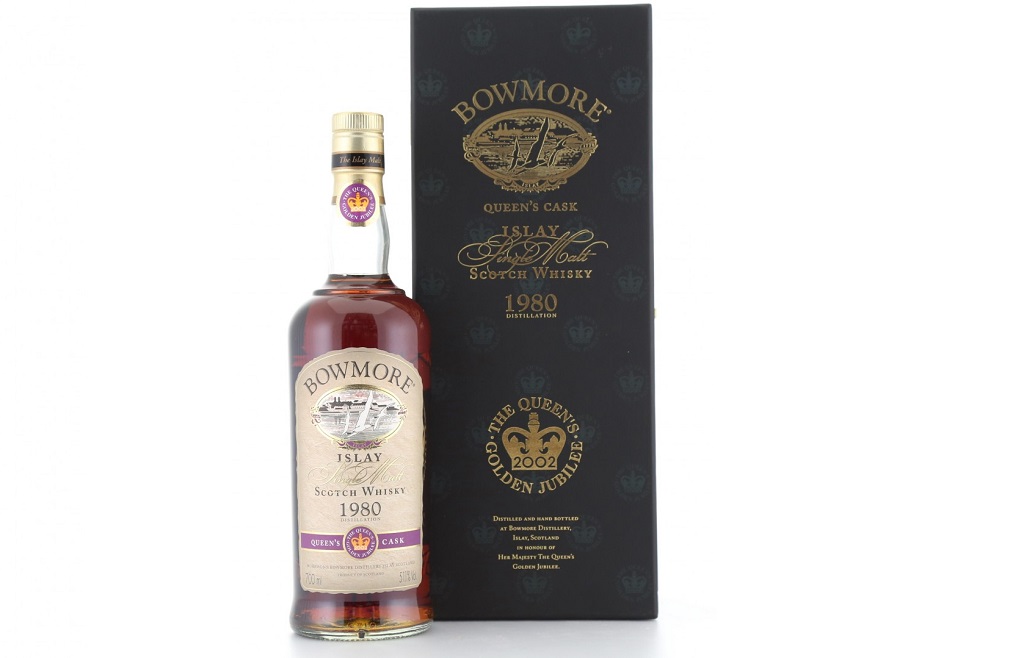 It was revealed earlier this week than an exceptionally rare bottling of Bowmore Single Malt whisky has been donated by Beam Suntory to the online charity auction, the Bowmore 1980 Queen's Cask 21 Year Old / Golden Jubilee. This bottle has only appeared a handful of times through charity auctions, each time achieving a substantial sum for the charity.
A Beam Suntory spokesman added: 'In 1980 a cask of whisky was filled to commemorate Her Majesty the Queen's visit to Bowmore Distillery on the Isle of Islay. In 2002, Her Majesty requested that the cask was bottled to mark the Golden Jubilee. A select number if bottles were delivered to various Royal Palaces and a small few into the archive of Bowmore Distillery. To date only ten bottles have been seen at auction, making this one of the rarest and most collectible whiskies in the world.'
The online auction will run from 13-23 September on Whisky Auctioneer.com, which is waiving its seller fee and donating its buyer commission to the charity.
For more information on the auction or to register to participate, visit www.whiskyauctioneer.com