Famous Grouse mark Leap Year with new video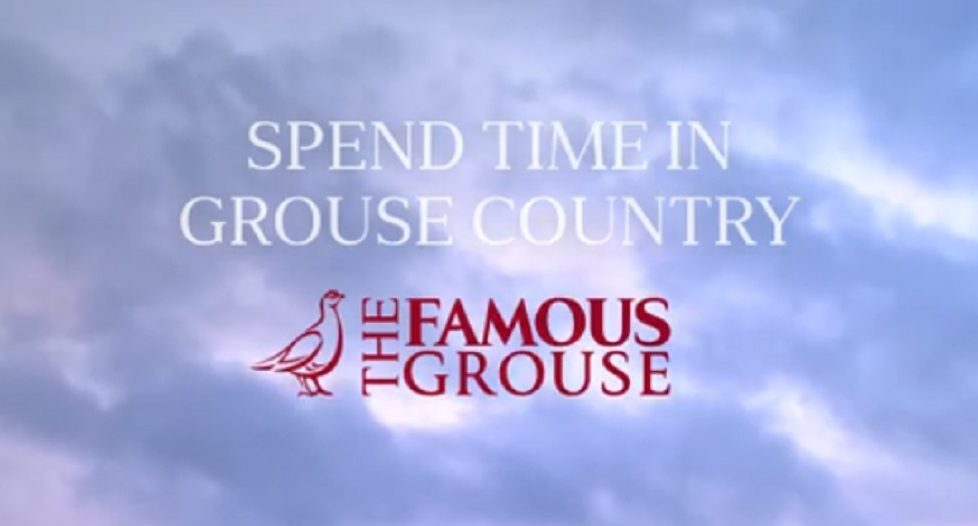 The Famous Grouse has launched a new digital campaign, Extra 24, to encourage drinkers to make the most of their bonus leap year day by spending it in 'Grouse Country' with closest friends and loved ones.
Extra 24, will live on the brand's social channels and launched with a short film showing four different individuals enjoying their extra day in their own unique way – from taking a stroll along a deserted beach to relaxing in an armchair with a dram in hand.
The digital activity is part of the brand's latest global campaign, Spend Time in Grouse Country, which asks consumers to evoke a place where they can escape their busy lives to relax, before rewarding themselves with a dram.
The digital campaign will run until 29 February when the iconic Grouse will walk-off the social media pages, demonstrating how he is taking time out in Grouse Country, in a bid to get drinkers thinking about switching off from their own usual routine and explore doing the things they love.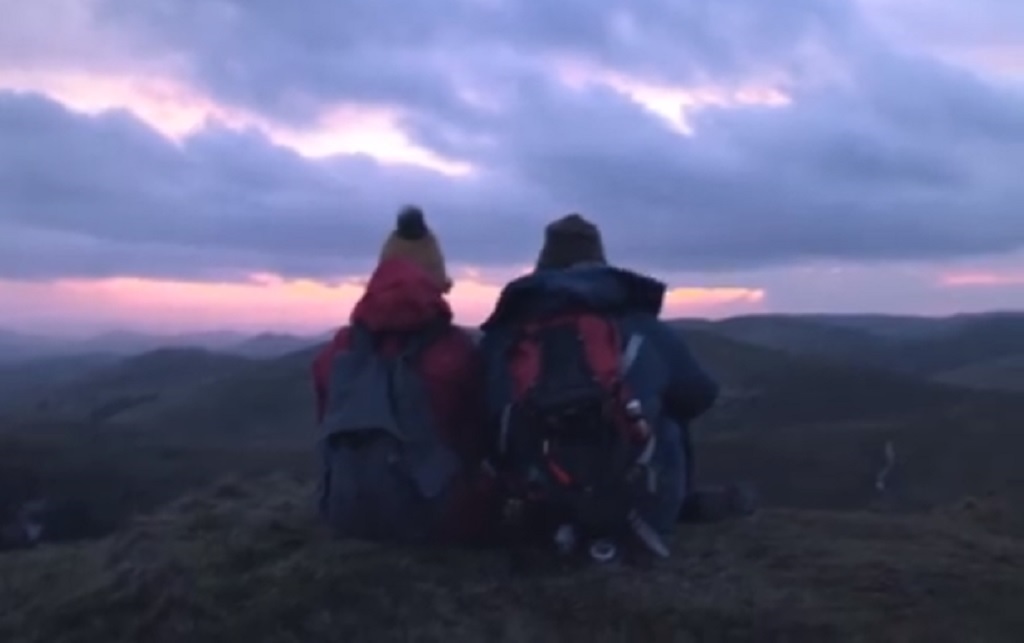 It will be accompanied by a live feed of the Grouse in the magnificent Scottish wilderness – his Grouse Country – inviting fans to share how they're spending their extra day with the community.
Lewis Bright, global brand manager at The Famous Grouse, said: 'Every four years, we all get an extra day to do exactly as we want and our Extra 24 campaign mixes humour and the heritage of The Famous Grouse brand with a plea to take time out from the busy humdrum to enjoy a deserved moment over a dram with those that you love.'
Each year 43 million bottles of The Famous Grouse are enjoyed in over 100 markets.
For more information visit The Famous Grouse.