Events for youngsters at StAnza poetry festival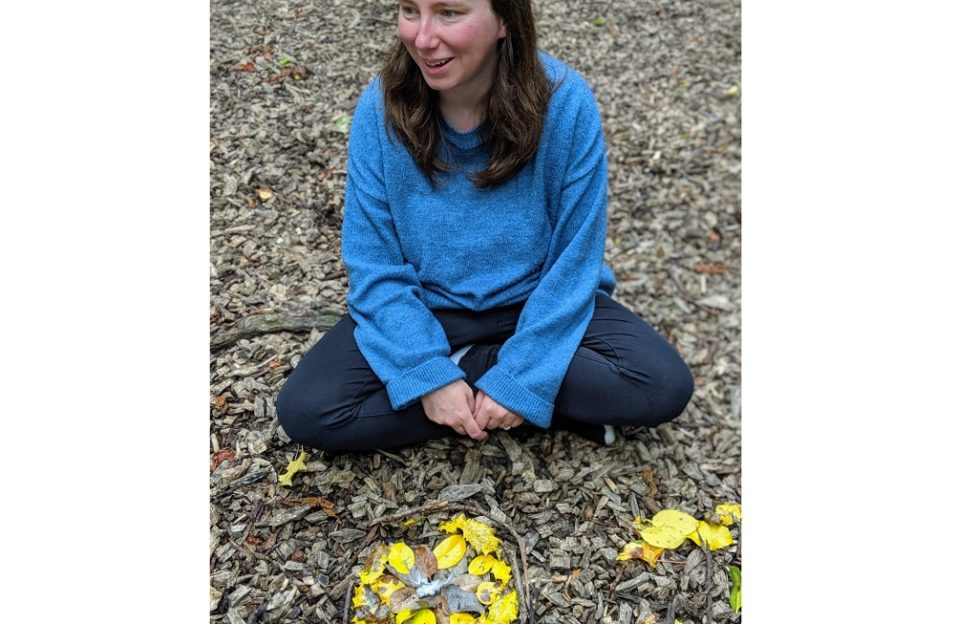 Mermaids and messages in bottles are on the programme for young poetry fans at this year's StAnza Festival.
StAnza, Scotland's International Poetry Festival is serving up a treat to young poetry fans with this year's dedicated children's programme. StAnza has always featured events for younger audiences from readings by children's authors to staged performances and this year is no different with its programme of events for younger wordsmiths.
Youngsters will have the opportunity to take part in a poetry workshop with poet and creative writing teacher Rachel Plummer. Rachel won a Scottish Book Trust New Writers Award in 2016, and was given a cultural commission from LGBT Youth Scotland to write a collection of children's poems, Wain, which retells traditional Scottish folk stories with an LGBT+ perspective. Her workshop for StAnza, Mermaids and Message in Bottles, is aimed at primary school-aged children who will get the chance to write poems responding to sea-themed folklore. Young people will also be able to make messages in bottles and concrete wave poems, as well as writing poems on shells and sea glass.
The festival will also be exhibiting a series of watercolours and ink drawings by Helene Boppert, responding to Rachel Plummer's re-imagining of Scottish myths. The collection Wain retells Scottish myths with a queer slant for children and teenagers, re-imagining the tales of kelpies, selkies and Ghillie Dhu.
As in previous years, StAnza has been sending poets out to schools to work with young people. This year the school workshops led by Rachel Plummer and Ken Cockburn have had separate themes which connect with Scotland's Year of Coasts and Waters.
Rachel has been encouraging poetry and artwork engaging with folklore while Ken's workshops have seen children inspired to write in response to the flotsam and jetsam found on the beach. The outcome of the workshops will be exhibited at StAnza.
Festival director Eleanor Livingstone said: 'We're thrilled to have the wonderful Rachel Plummer at StAnza this year delivering such an imaginative and creative workshop for younger poetry fans. The festival strives to deliver a diverse and inclusive programme with wide appeal and this of course, includes young people.'
StAnza will be working once again with Fife Libraries in association with the Scottish Book Trust to host a special poetry Bookbug session led by poet Jill Bennett. Bookbug offers free, fun and friendly events for babies, toddlers, pre-schoolers and their families to enjoy together. They look to introduce young children to the joy of books and stories, and each session includes songs, stories and rhymes.
StAnza is supported by the National Lottery through Creative Scotland and the Year of Coasts and Waters 2020. The festival will bring over 100 events including poetry, music, film and art, many of which are free, to St Andrews for five days from 4 to 8 March.