A handy guide to enjoying the perfect whisky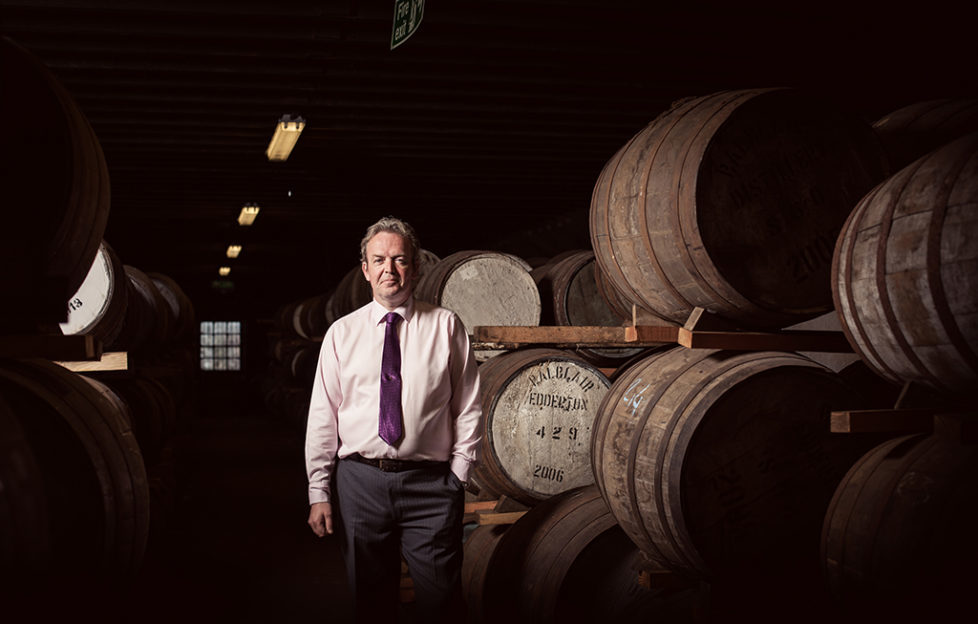 It's the age-old question debated among whisky lovers around the world: what makes the perfect dram?
With such a range of flavours and styles of single malts across Scotland, there is a great deal of variation even among whisky aficionados. We asked John MacDonald, distillery manager at Balblair, based in Edderton on the Dornoch Firth, for his opinion on the best way to enjoy a dram.
Choose the dram to the occasion
Different occasions merit different whiskies. For example I find our 2005 vintage to be the perfect aperitif and what I would call an ideal supping whisky. The 1991 is more complex, richer and has a longer finish, making it the ideal way to round off a nice meal.
To ice or not to ice
It's everyone's personal choice of course, but I prefer no ice and enjoy my dram best at room temperature. Ice tends to mask the flavour and somewhat anaesthetise the taste buds. If I lived in a hot country I may think differently but they only way to truly determine your own preference is through trial and error.
Find your perfect glass
A good quality glass can make a big difference to the enjoyment of a dram. If you like to 'nose' the whisky before drinking then a tulip shaped glass is best, otherwise just go with what makes you happy. Riedel's Old Fashioned Whisky glass has a fine rim, is very thin and extremely stylish. For a more classic look, I'd recommend a sophisticated Glencairn hand-cut tumbler.
What's the story?
A dram of whisky is far more enjoyable when you know the story behind it. I certainly feel a great deal of satisfaction can come from visiting the place where your whisky is made. The Balblair visitor experience is highly regarded. To see the distillery, smell it and taste it makes the whisky even more pleasurable.
Develop your own whisky nose.
Some people say to me 'I don't have a good sense of smell,' but they are probably mistaken. It's not that they don't have a good sense of smell rather that they can't pinpoint the aroma they're detecting. Trust your own judgement, each person will identify something different. I try to be aware of scents I encounter in everyday life and install that memory in my head – that way you can refer back to your library of aromas.
Established in 1790, Balblair distillery is one of the oldest working distilleries in Scotland. Its location on the Dornoch Firth is intrinsically linked to the process with its water source in the Allt Dearg burn water flowing nearby. The distillery has just launched its new vintages – Balblair 2000 and Balblair 1991 which are available globally online, and in independent and specialist retailers.