Boe Gin secures Scottish deal for violet gin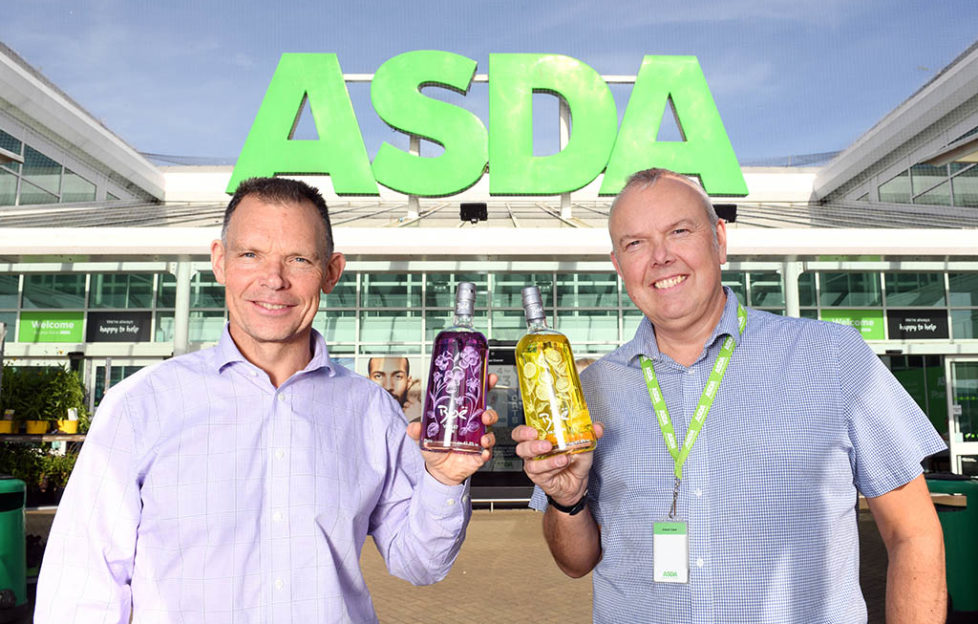 Stirling-based Boe Gin has announced a major milestone with a new national listing with retailer ASDA.
Their award-winning Boe Violet Gin rolls out in all ASDA stores across Scotland for the first time after a phenomenal year for the brand.
Boe Gin are one of Scotland's most successful independent gin producers, having announced their financial results at the beginning of the year which showed a £1.1 million increase in operating profits and a £7.5 million increase in gin sales.
As well as Boe Violet rolling out in all Scottish ASDA stores, another product in the range, Boe Passion Fruit, will also be going into over 30 major stores around the country. These are in addition to the already listed Boe Scottish Gin which was launched with ASDA back in 2009.
Graham Coull, director of Boe Gin, said: "This year has already been a massive success for us, and adding ASDA to our portfolio of listings really helps to grow our presence in stores and shows our continued hard work to maintain our position at the forefront of the flavoured gin market.
'Since we launched our original Scottish Gin in ASDA stores 10 years ago, they have been a great supporter and ambassador for the brand. We have gone from strength to strength, with the announcement of our financial results and our national listings – we're celebrating a phenomenal year for Boe.'
Boe Violet is one of the brands full-strength gins and uses the same botanicals as their classic Boe Scottish Gin with an added infusion of violets. The addition of natural colour delivers a gin reflecting the taste of sweet violets with light floral notes of lavender and ripe berries.
The product is a firm favourite in the UK on-trade and has a presence in some of the most prestigious cocktail bars, restaurants and pubs across the UK.
In addition to Boe Violet, the brand boasts several other flavoured gins in their portfolio, from full-strength products to liqueurs. Vibrant in colour as well as taste, they have their eye-catching Boe passion which was launched this year alongside their classic Boe Scottish Gin. There liqueur range has a Peach & Hibiscus, Scottish Bramble and Spiced Orange available.
These can be viewed at www.boegin.com