Royal Highland Showcase invites entries for championships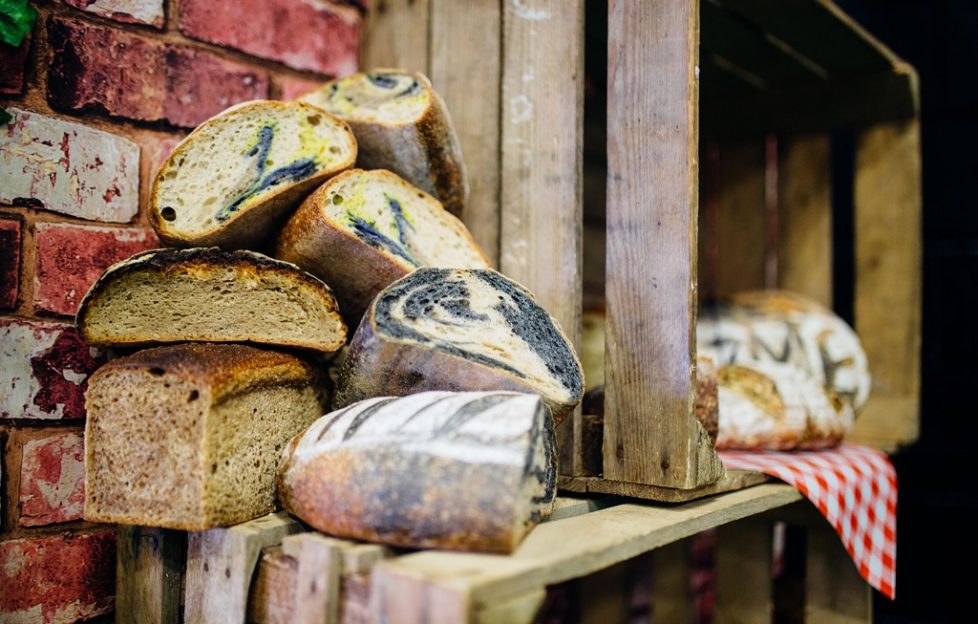 The Royal Highland Showcase is calling on producers from across Scotland to apply for the 2021 Scottish Championships.
The championships are judged across categories for bread, dairy and handcrafts, and recognise excellence in Scottish produce. They are judged by a panel of experienced industry experts prior to the Royal Highland Showcase, taking place from June 14-20.
The Royal Highland Showcase, the first of its kind in the UK, will bring together the best in food, farming and rural life in glorious technicolour beamed into homes, sheds, fields and tractors throughout the globe using the latest technology, the best quality product and some 'well kent' faces fronting the showcase which was made possible with a £750,000 grant from the Scottish Government.
The Royal Highland Show Championships attract producers and crafters of the highest-quality and are recognised as respected industry accolades which can greatly benefit successful entrants. This opportunity is enhanced this year, as the results will be streamed to a global audience.
The dairy championships comprise competitions for cheese, ice cream, yoghurt and butter, with classes including those for specialty cheese, frozen yoghurt and flavoured butter. As a new prize for this year, the 2021 Ice Cream Champion will be offered a complimentary Trade space at the 2022 Royal Highland Show, to enable them to market their Award-winning products within Scotland's Larder Live!
A showcase of creativity, the handcrafts championships include a variety of art forms, from porcelain and beadwork to baskets and walking sticks. This year's theme is 'Sports for All'.
Each year the bread championships, held in association with Scotland the Bread, attract a high calibre of entry. This year, they feature two new classes – for Enriched Sourdough bread and also for a Lockdown Loaf, for home bakers who have embraced real breadmaking during lockdown.
RHASS competitions manager, David Tennant, said: 'The Scottish Championships are a unique opportunity for producers and makers to show off their skills and have them displayed on a world stage this year at the Royal Highland Showcase.
'They always attract the cream of the crop from across the country and are an excellent chance to have your produce judged by experts at the very top of their fields. Whether you are a large company or a small family business, now is the time to get your entries in for the chance of winning a renowned Gold, Silver or Bronze award – They are a true mark of quality and consumers recognise this.'
Online entries close for the Scottish Championships on May 7. Full details of entry criteria and classes can be found on the Royal Highland Show website. For further information visit www.royalhighlandshow.org.