Make sure you book ahead if you want to dine here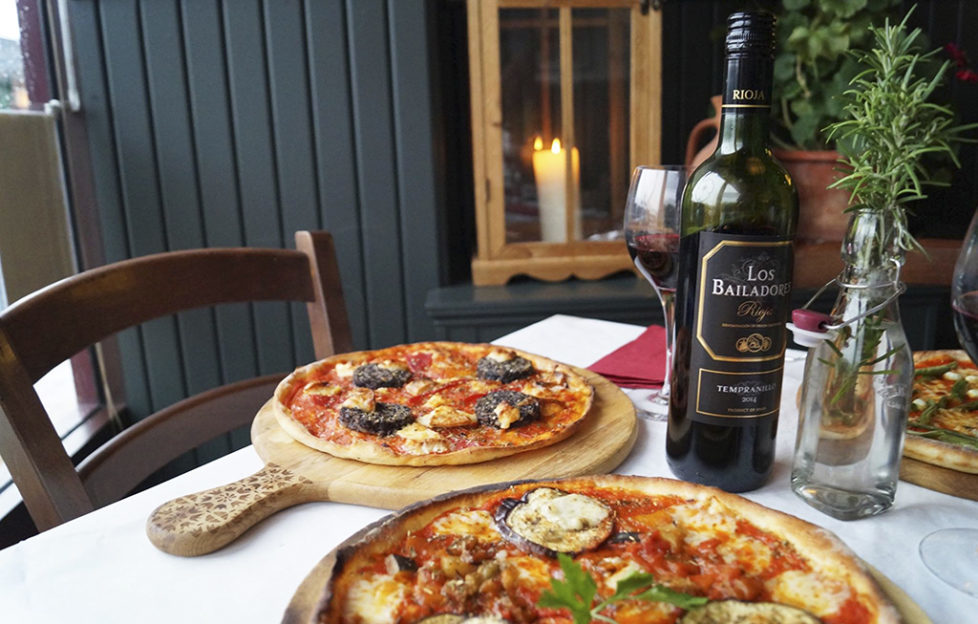 Malvarosa
Malvarosa has a hugely loyal local following.
There are some off-piste tapas options, but the menu is dominated by the usual suspects (boquerones, patas bravas etc), with its paella the pick of the mix.
The £17 party menu is particularly popular with regulars.
The only downside is that its popularity with locals means you have to book ahead and watch the staff chatting to regulars.
262 Portobello High Street.
0131 669 7711