Dhoom is well worth swinging by for fine Indian food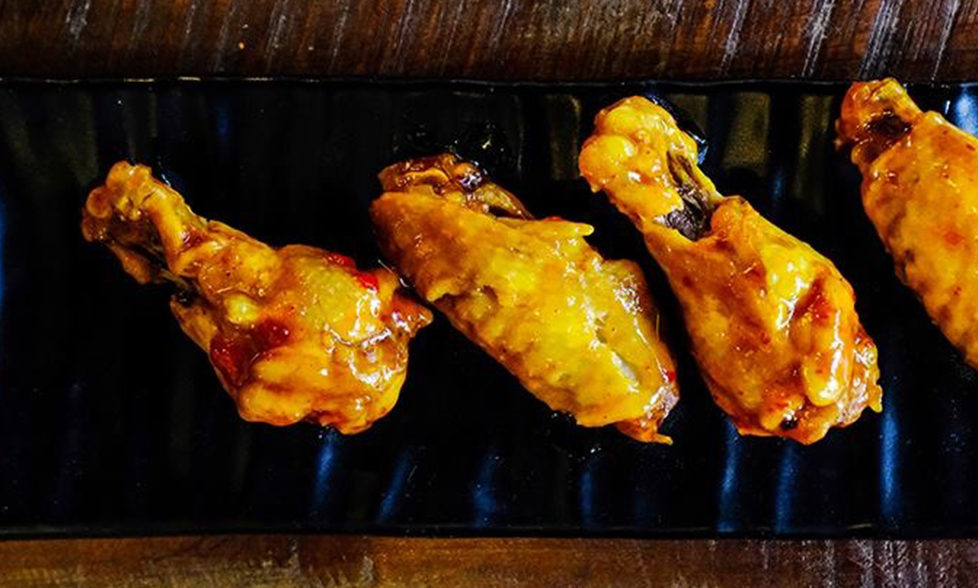 A new Indian "streatery" and cocktail bar is creating a buzz in the centre of town in Dunfermline.
The first of its kind in Fife, Dhoom offers a 100 cover restaurant serving authentic tapas-style street food from all regions of India, and is the first in the UK to use Indian spices such as coriander and turmeric in its innovative cocktails, served in dramatic style using flambé and dry ice, and a selection of Indian Beers on tap.
For owner Dhaneshwar Prasad this is his 53rd venture, and he has invested heavily on the design to create a bright and luxurious interior with talking point features like the four-seater Tuk Tuks for private dining, or the swing seats that have had so many people posting pictures and comments, they have gone viral on social media.
Research for the menu was done by the owner himself after spending time travelling around India recently, and offers a 10 course taster menu and a full a la carte menu, giving diners the chance to sample food inspired by all parts of India, from Goa, Mumbai and Delhi in the North to Chennai and Kerola in the south.
As you walk into Dhoom, you are met with a modern, vibrant look and feel. It's a great concept that allows you to sample not only the varied foods of India, but a feel for the streets and busy lifestyle there, and so many reminders of my own travels around India, from the colours, music, artwork, tastes and smells.
We were greeted by friendly and helpful staff.
We loved the macaroni pakora appetiser and the selection of taster foods including our favourites; Air India chicken wings and the lamb from Southern Ghats – all accompanied by lovely spiced Indian sauces/dressing.
We then had a main course each of Hyderabadi Lamb and Paneer Kofta all served with fragrant rice and freshly made Chapti and Malabari Parantha – all delicious.
A great variety of dishes, made from fresh ingredients, using bold flavours that are well balanced. Without a doubt the most like true Indian street food I have experienced anywhere in Fife.
Great value for money, excellent attentive service, and staff happily explain the ingredients used and the origin of each of the dishes.
We will definitely be back!
Dhoom Indian Streatery, 19-25 New Row, Dunfermline, KY12 7EA.
01383 223340