Peppers and cheese makes some tasty snack bites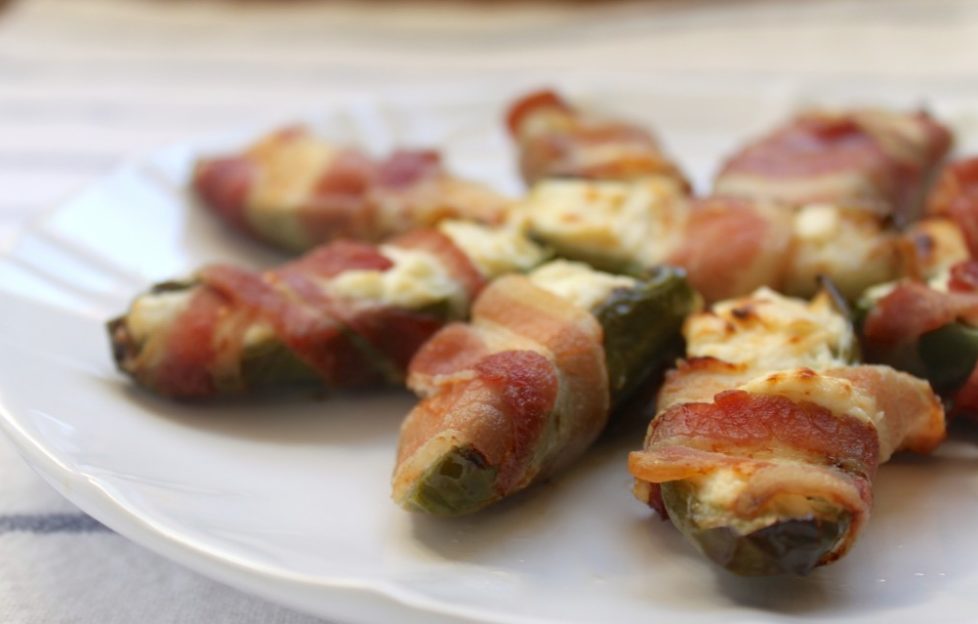 Jalapeno Cream Cheese and Bacon Appetisers
12 jalapeños, medium sized
4 oz cream cheese
12 rashers of nitrate free bacon
Preheat oven to 400 degrees F (200 degrees C). Wash jalapeños then remove stem, slice in half and remove seeds.
Fill with cream cheese.
Wrap with slices of bacon, and place on rack on baking sheet
Bake for 20 to 25 minutes. Serve hot.
Recipe © Christina Conte | https://www.christinascucina.com/jalapeno-cream-cheese-bacon/
Our fourth Christina Conte recipe in Scottish Field's taste of America week is one that sounds to typical of the States.
Jalapeno Cream Cheese and Bacon Appetisers were definitely not on the menu for Christina when she was growing up in Scotland.
Originally from Garrowhill in Glasgow, Christina emigrated to the States when she was 9, and now lives in Los Angeles where she publishes food and travel posts on her site, ChristinasCucina.com.
Her fourth recipe for Scottish Field is one that would make for a tasty snack.
Christina said: "Jalapeno, cream cheese, bacon appetizers have to be one of the easiest, but most loved party foods in existence. The combination of these three flavors is out of this world!
'This appetizer is nothing new, but I just love these little guys.
'There's really no need for a recipe for this appetiser/snack because they're so simple to make. However, since I'm in the business of sharing recipes, this is for you!'