Ice cream cakes are ideal for the festive season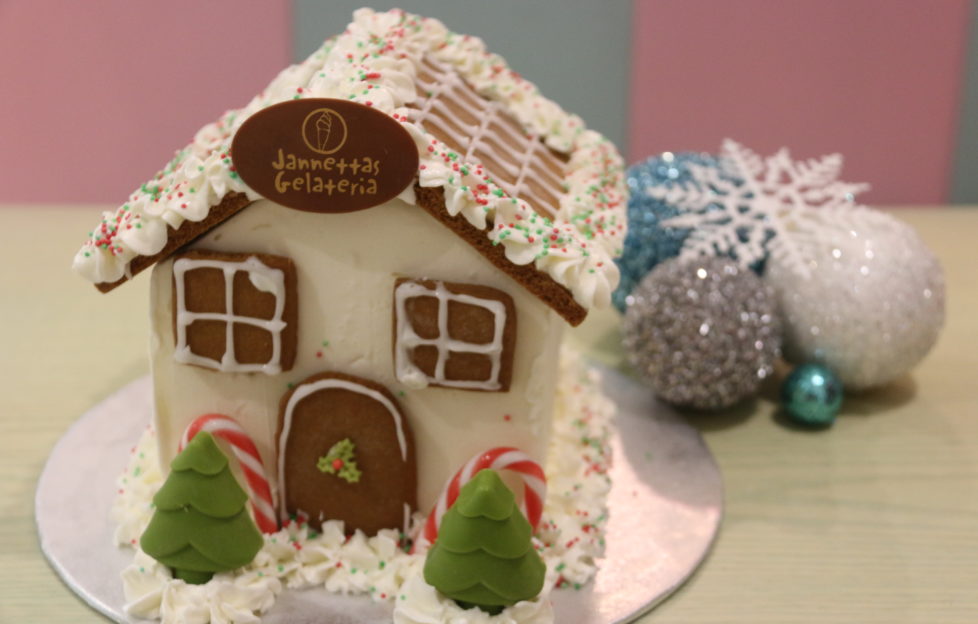 A Scots gelateria has created a deliciously indulgent and innovative range of ice cream Christmas cakes.
These are on sale at Jannettas in St Andrews, alongside festive flavours like mulled wine sorbet, mince pie and gingerbread.
Each cake is crafted by hand by a master ice cream maker with options to delight all the family including designs ranging from Santa, Rudolph and a snowman to an elf, Christmas tree and Christmas pudding. Each treat serves between 3-6 or 8-10 people and is made a choice of two ice cream flavours.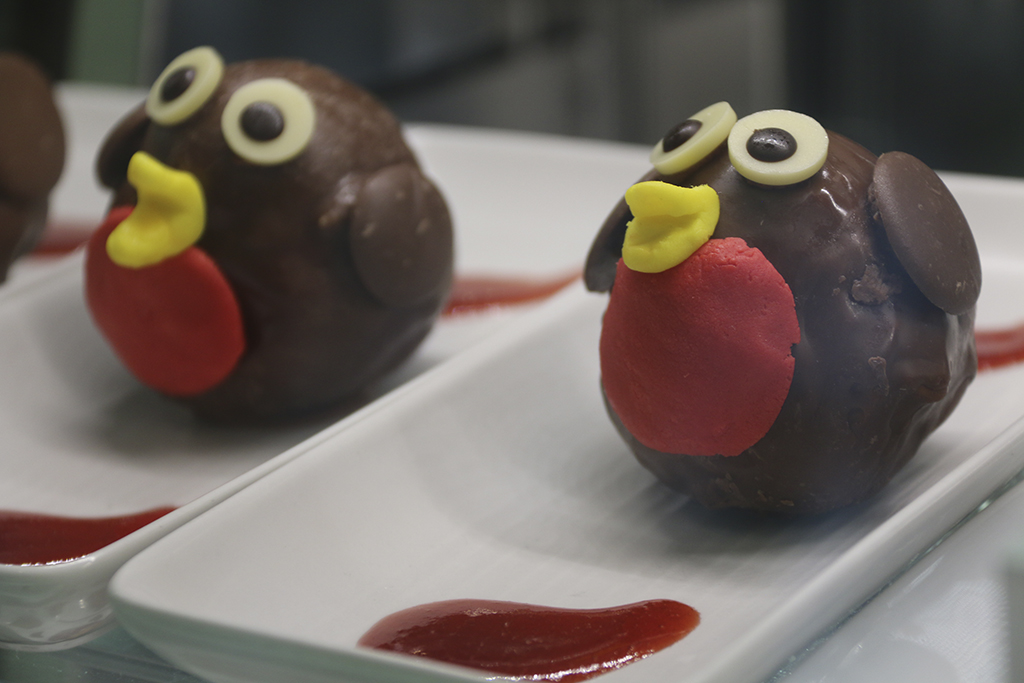 With 54 flavours available, there are plenty of combinations to choose from. Classics such as Vanilla and Chocolate are popular choices alongside something more seasonal such as mulled wine sorbet, mince pie, gingerbread or a white chocolate and cranberry. Mini robin, reindeer and highland cows are also available.
To order a cake, visit Jannettas and place an order before 21 December. Prices start from £24.95 for large cakes and £16.50 for smaller versions with mini creations at £3.50. Collection from the St Andrews store only.
For more details visit jannettas.co.uk.