Gin-gle all the way with afternoon tea at Fingal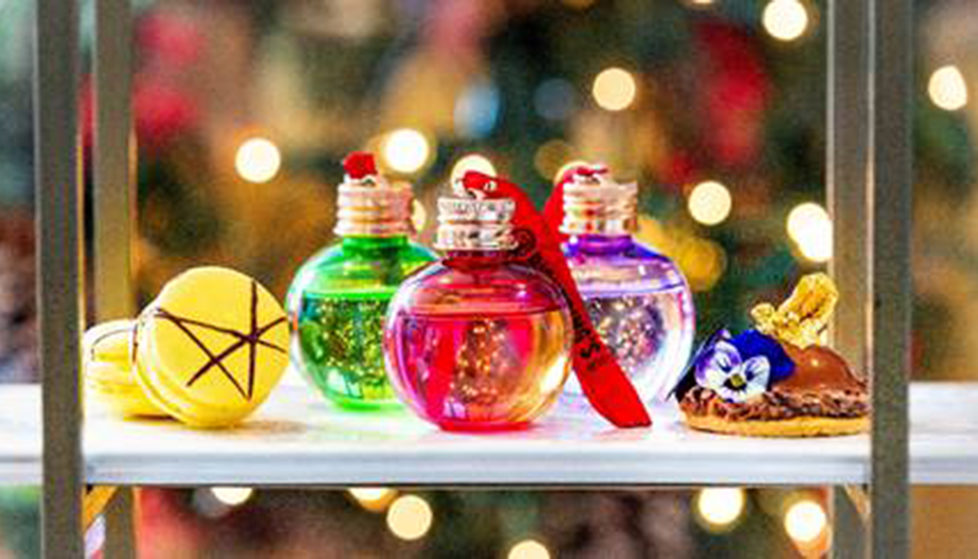 Fingal, Edinburgh's luxury floating hotel, has teamed up with Pickering's Gin to offer a complimentary colourful gin-filled bauble with every afternoon tea served mid-week in The Lighthouse Bar.
Afternoon tea onboard Fingal, by the award-winning team behind The Royal Yacht Britannia, in December is a festive treat. From exquisite savoury pastries and miniature baguettes to home-baked scones and divine desserts including a Gingerbread Chocolate Delice and Eggnog Macaron, it's all made onboard in Fingal's galleys.
The Pickering gin baubles are a gift for diners to take home – chin, chin, time for gin!
Gin baubles are available with each festive afternoon tea, Monday to Thursday, until 23rd December 2019, while stocks last.
Pickering's Gin is handcrafted at Summerhall Distillery in Edinburgh. Established in 2014 by Marcus Pickering and Matthew Gammell, the award-winning Pickering's Gin was the first exclusive gin distillery to open in Edinburgh for 150 years.
Pickering's are established partners of Fingal's sister ship, The Royal Yacht Britannia, distilling a bespoke gin called Britannia Gin using 16 botanicals, each originating from a port visited by the Royal Yacht during her 44 years at sea.