Michelin star chef will host a special curry night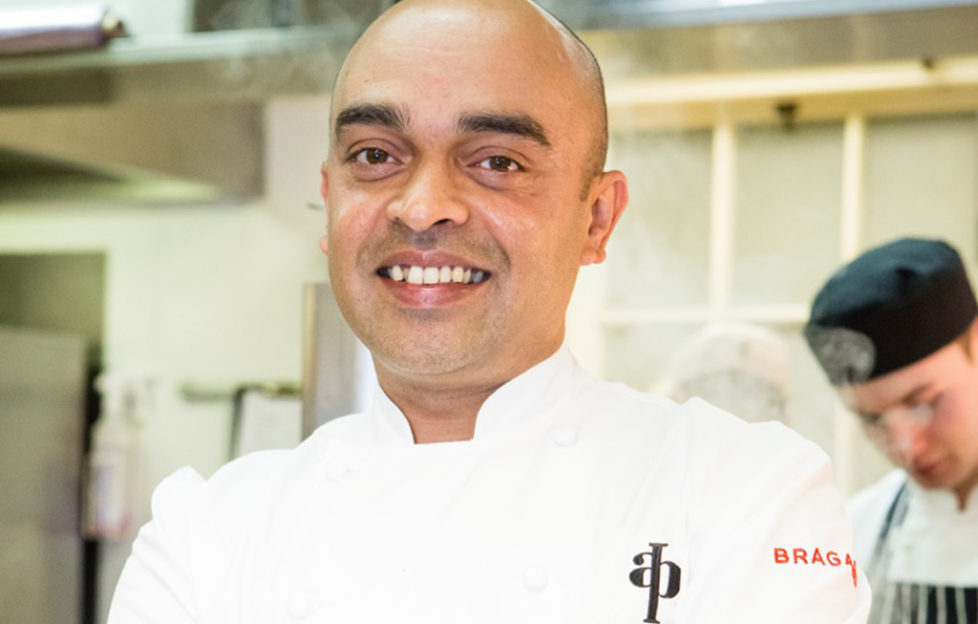 Most people enjoy a curry on a Saturday night – and Gleneagles is set to offer a spicy treat with a difference next month.
Gleneagles will be shaking up traditional golf clubhouse cuisine, when it welcomes back Michelin-starred Indian chef, Alfred Prasad, for a special curry night.
Prasad, who became the youngest ever Indian chef to receive a Michelin star at the tender age of 29 – and whose curry night at Gleneagles last year became the fastest selling guest chef event in the hotel's history – will make a return trip to Gleneagles on 12 May for another special pop-up event in the hotel's newly-refurbished clubhouse.
He said: 'Most people associate Indian restaurants with big baskets of bread and bowls of rice, but I focus on a lower carb version that's lighter, so incorporating a lot of seafood, vegetables and small plate offerings.
'My event at Gleneagles offers a fresh twist on authentically Indian food, with robust and wonderful flavours that are a world apart from Chicken korma.'
The event will celebrate the re-launch of the Dormy restaurant – a popular spot with families, friends and golfers alike – following a complete design makeover.
On arrival in The Dormy, guests can enjoy a welcome drink and live music, before settling down for a Michelin-starred Indian banquet. Afterwards, Starsky and the Fox will provide live music entertainment in The Clubhouse's craft beer pub, Auchterarder 70, from 10pm until late.
The event is just one strand of the hotel's plans to forge a range of new food and drink experiences and culinary partnerships with guest chefs.
Gleneagles' general manager, Conor O'Leary, said: 'We're delighted to welcome back Alfred, which really enhances our Indian food offering in The Dormy and gives us the perfect opportunity to put our new Tandoor ovens to full use.
'Our guests will enjoy exceptional and authentic Indian cuisine in a relaxed setting and get the chance to see our beautiful new-look restaurant.
'Over the coming months we'll be introducing our guests to many more exciting new culinary experiences which will complement our restaurants' existing menus.'
To book a table, contact restaurant reservations on 01764 69 4270. Tickets are £75 per adult, £30 per child.