PURE Spa & Beauty launch the new Hamilton outlet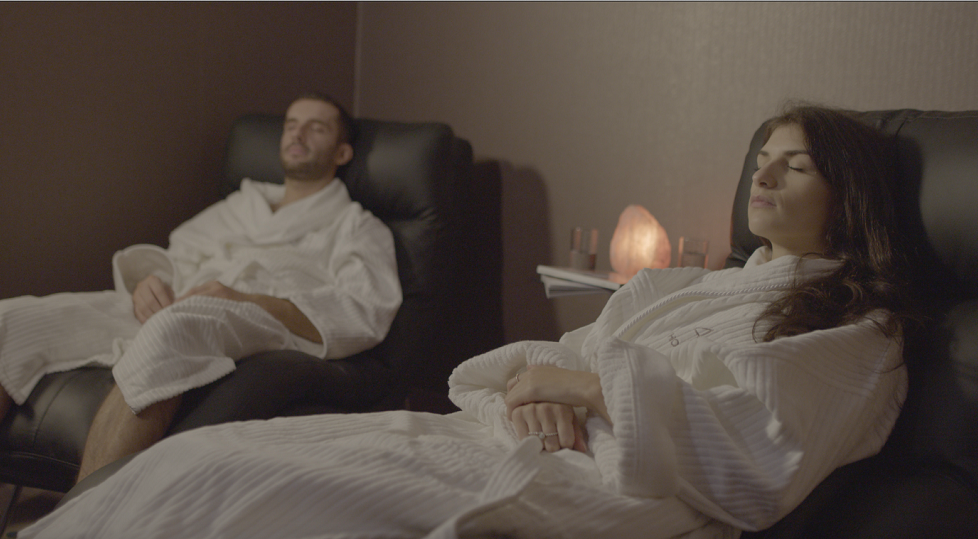 PURE Spa & Beauty has announced the launch of a new PURE Spa outlet in Hamilton.
Located within the David Lloyd Leisure Club in Hamilton, the new outlet becomes the 12th PURE Spa outlet in the UK, and the third in the wider Glasgow area.
Designed with contemporary living in mind, PURE Spa & Beauty's newest site offers a convenient haven for David Lloyd Leisure Club members and non-members to relax and escape the chaos of daily life in tranquil surroundings.
The handy location, combined with extended opening hours, affordable prices and easy-booking technology, makes it possible for everyone to benefit from regular spa and beauty treatments, a priority on today's increasingly stressful, 'always-on' society.
Announcing the new spa, PURE CEO and founder Becky Woodhouse said: 'We are very excited to be opening our first spa in Hamilton. With so many people living, working and commuting in the area, it's a perfect location for PURE's range of luxurious yet affordable spa and beauty services. Our eleven existing spa locations across the UK have shown us that there is huge demand for PURE's services.
'We are very pleased to be partnering once more with David Lloyd Leisure Clubs in order to launch the new spa; it's a wonderful collaboration and there's fantastic synergy between our brands. We are delighted to be able to serve the Hamilton local community with our award-winning spa experience.'
The new spa opening will create five jobs at the point of opening, including therapists and front of house staff, with more positions predicted to become available over the coming months.
Caitlin Hughes, senior therapist at PURE Spa Hamilton, said: 'I am delighted to be joining the team for the launch of the newest Scottish PURE Spa here in Hamilton, and very excited to bring PURE's range of luxurious yet accessible treatments to future customers. The spa offers an oasis of calm in the area and allows customers to enjoy a regular routine of beauty treatments as part of their health regime.'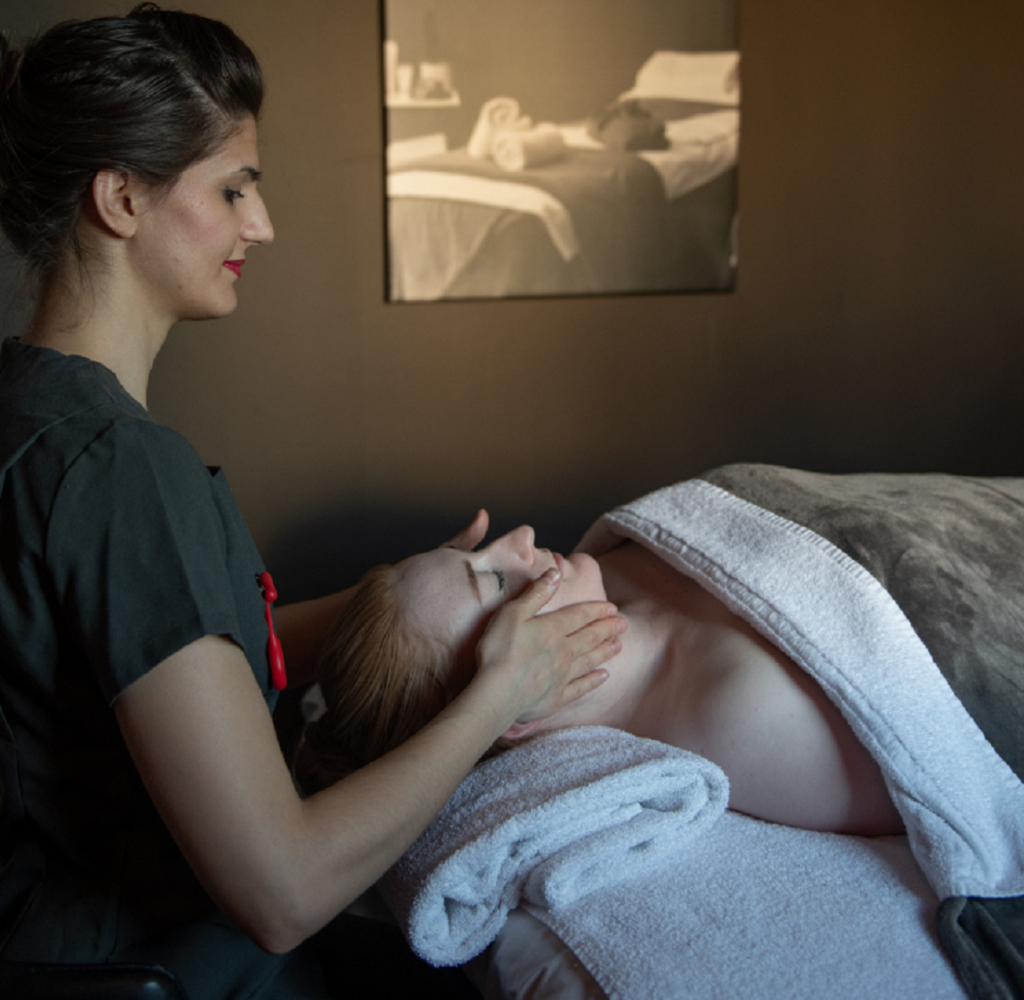 PURE's treatment menu has every spa and beauty solution, from the quick and convenient, to the deservedly indulgent, in an accessible leisure club location that makes it easy to combine your health, spa and beauty regimes, for an overall sense of wellbeing when you need it most.
Want to fit in a treatment alongside your workout? PURE's express menu is filled with treatments that are designed to be slotted into busy lives, so that even the most packed of schedules can allow some space for a bit of essential pampering alongside your workout. Post-run massage, anyone?
If you're looking for a more indulgent experience, the new PURE Spa will offer luxurious beauty treatment options so that you can switch off and pamper in style. Treatments include manicures and pedicures (including the UK's only spa vegan manicure), hair removal, and lashes and eyebrow treatments.
Customers can even purchase the range of PURE Skincare to continue their spa experience at home, and shop the PURE Beauty Zone curated collection of natural beauty products from a handpicked selection of independent brands.
The Hamilton spa is the 12th PURE Spa & Beauty outlet in the UK, sitting alongside its existing locations in London, Peterborough, Edinburgh, Glasgow and Aberdeen. The spa is located at David Lloyd Leisure Club, Mote Hill, Hamilton, ML3 6BY.
PURE Spa opens today; bookings can be made at www.purespauk.com.
PURE Spa & Beauty was founded by former chartered accountant Becky Woodhouse in 2002, with a single spa in Edinburgh's Lothian Road, and a mission to offer high quality, accessible and affordable spa treatments. The company is one of the UK's fastest-growing beauty and wellness businesses, currently operating a portfolio of 12 award-winning urban day spas.