Men and woman wanted to take part in new fashion book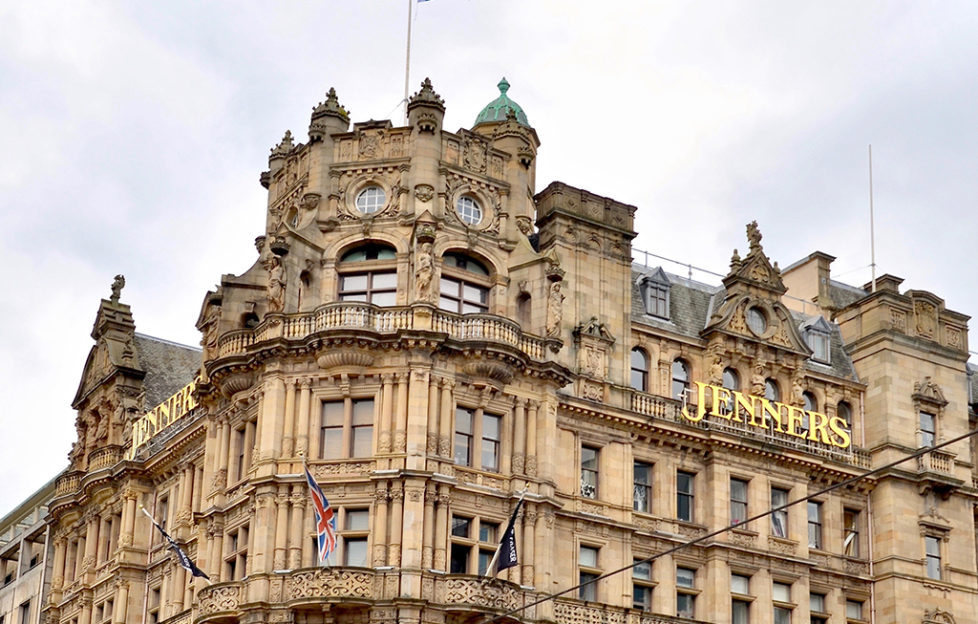 A Scottish fashion writer and stylist is looking for men and women to feature in her new book The Fashion Annual.
Lynne Coleman, nee McCrossan, is holding an open casting call for adults of all ages.
Next Thursday, May 10, between noon and 3pm, the second floor of Jenners will be home to the project.
Lynne is inviting men and women to have their portrait taken as part of the Mathematics of the Face feature she is creating for the project.
Portraits will be taken by esteemed fashion photographer Aleksandra Modrzejewska, and a select few will be featured in The Fashion Annual, scheduled for publication this autumn.
To express your interest and receive a time slot, send your details to hello@leopoldandfrida.com.