Jodhpur Jeans are a must-have for your summer wardrobe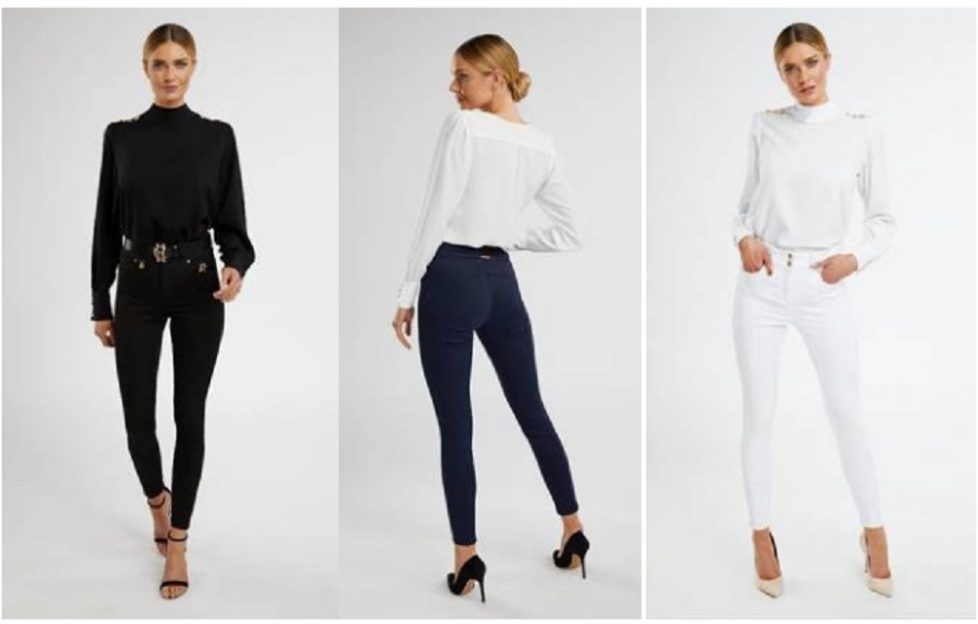 In my experience, finding a good pair of jeans can be as tricky as asking a colleague to make you the 'perfect' cup of tea. (Very strong Scottish Blend, piping hot with lots of milk, if you're wondering).
With all our different tastes, shapes and styles, it has always seemed to me that clothes are 'one size never fits all', and certainly one jean style never suits all. That was until I pulled on a pair of Holland Cooper Jodhpur Jeans for the first time – where have they been all this time?
Holland Cooper SS19 collection incorporated a new Jodhpur Jean range which marries fashion with equestrian, country style. Pulling them out of a beautiful green and gold box with a personalised message was a brilliant start; but it was when I put them on that I realised what a good pair of jeans really felt like.
The Holland Cooper Jodhpur Jeans come in three versatile colours (black, white and navy) all of which come with the signature gold HC branding which adds a unique, luxury touch. I opted for the navy and couldn't have been more delighted with them, though all three colours would happily take you anywhere.
They are high-waisted, drainpipe skinny, well sculpted and hold you in tightly – especially nice for those of us who have recently had one too many chocolates, and a month (that I'm admitting to) gym-free.
Aside from the comfortable fit and feel of the Jodhpur Jeans, they are incredibly easy to launder. I've already worn them several times with different looks, easily crossing into both town and country life.
The ultimate test for these, though, was the Royal Highland Show. Standing in the Scottish Field tent all weekend, they were much admired, and I could turn them round in the wash and dry them within a day, ready for the next long day on my feet in a muddy field. They really did stand up to the ultimate test.
What's more, the colour is still as strong as they were when they first arrived in that lovely HC box. Will absolutely be recommending to my friends and would happily invest in another colourway soon.
The Jodhpur Jeans are retailed at £99 and are available now at Holland Cooper Edinburgh, 10 Multrees Walk, EH1 3DQ. Visit their website to find out more.