Learn about one of Scotland's deadliest cancers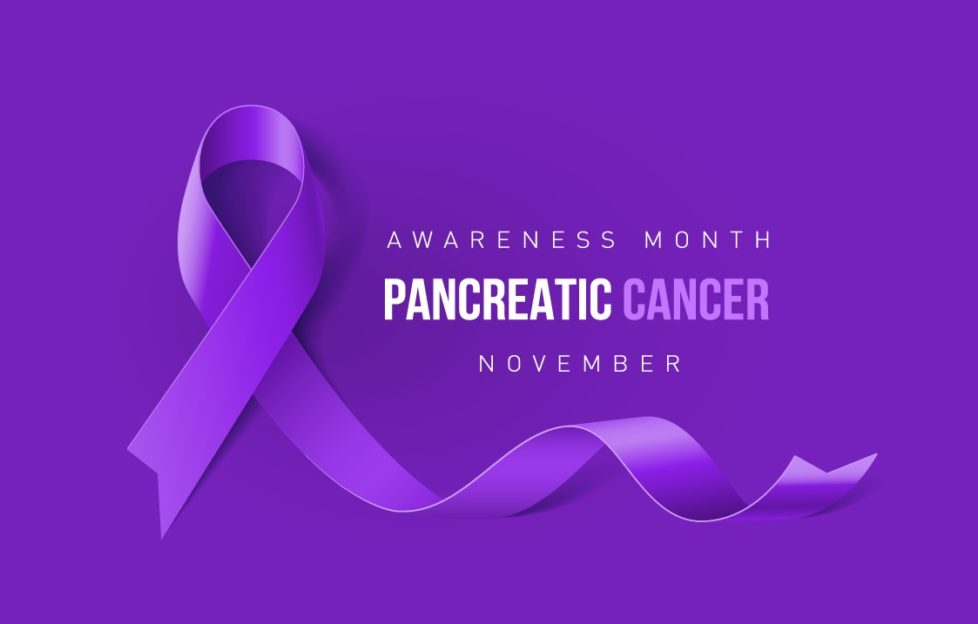 Google's Digital Garage in Scotland is hosting a special event to mark the start of Pancreatic Cancer Awareness Month.
Attendees will be able to find out more about the work of Pancreatic Cancer Scotland and hear from the Google Team about how they can join the social media movement to help raise awareness of pancreatic cancer on Thursday, 1 November.
The disease, which is the fifth biggest cancer killer in the country, has claimed the lives of well-known celebrities like actors Alan Rickman and Sir John Hurt, singer Aretha Franklin, Apple co-founder Steve Jobs, and opera singer Luciano Pavarotti.
November is Pancreatic Cancer Awareness Month, with World Pancreatic Cancer Day on Thursday, 15 November.
Attendees will learn social media skills, where people around the world unite to Demand Better in the fight against the world's toughest cancer.
Arrival and refreshments take place from 6pm, with presentations commencing at 6.30pm.
Places are limited so register online HERE.
To find out more about Pancreatic Cancer Scotland and its work, click HERE.