Vivienne Westwood wedding dresses hit Edinburgh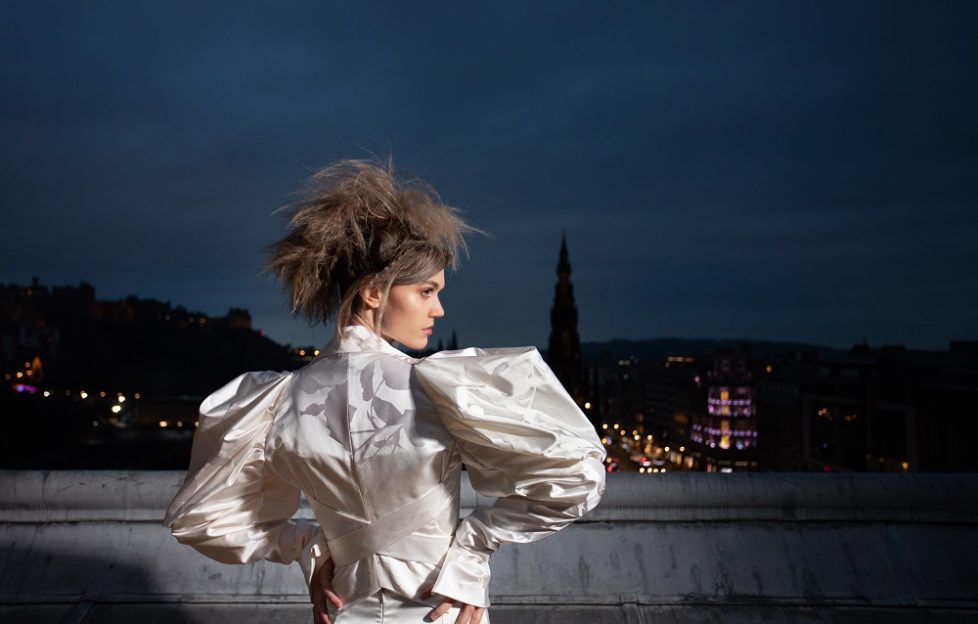 WEDDING dresses designed by Vivienne Westwood are coming to Edinburgh next month.
Bridal boutique Rachel Scott Couture has secured exclusive rights to showcase the Vivienne Westwood made-to-order bridal collection in Scotland.
Owner Rachel Snedden said: "I've been a huge fan of Vivienne Westwood for longer than I care to mention.
"Her ability to root her designs in history and nostalgia, yet move forward, test boundaries, and create something ultra-modern is unparalleled.
"Through her bridal collection, she enables brides to be daring and outrageous, whilst also embracing their traditional wedding day dream.
"It is a such a unique and beautiful balance."
Read more stories on Scottish Field's fashion pages.