These cocktails are well-heeled in the city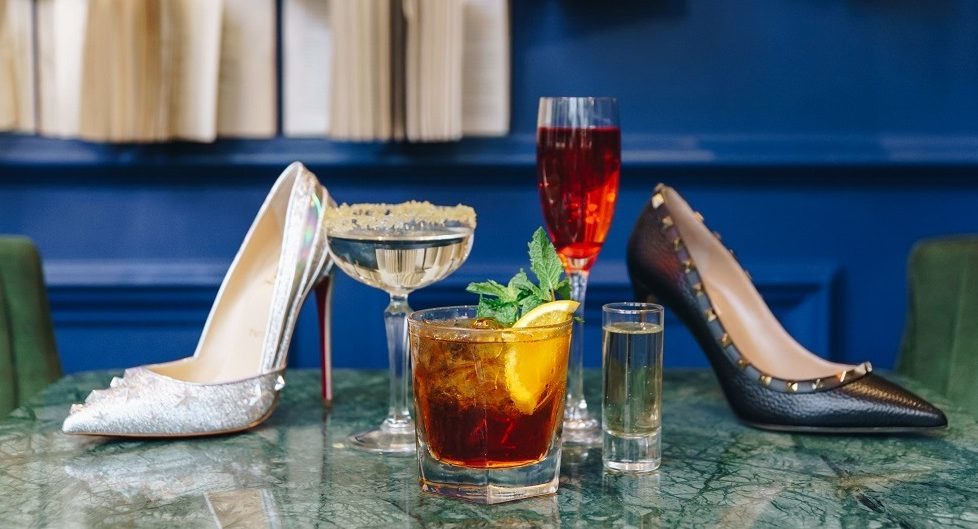 To mark September fashion month, one of Glasgow's most iconic hotels is offering well-heeled guests the chance to indulge in a range of new cocktails inspired by their favourite designers.
Grand Central Hotel is set to launch the new drinks menu inspired by some of the top fashion houses who will be showcasing their latest collections in New York, London, Milan and Paris throughout September.
Champagne Central, one of the city's hotspots with fashionista who love the latest catwalk styles is set to launch a brand new shoe-themed cocktail menu in partnership with designer brand retailer Cruise located on the city's fashionable Ingram Street.
The new menu includes the Classic Loubie (inspired by Christian Louboutin), 'Choos' Your Weapon (inspired by Jimmy Choo), Rockstud Rebel (inspired by Valentino), Miuccia Martini (inspired by Prada), La Dolce Vita (inspired by Dolce & Gabbana) and the Manolo Mule (inspired by Manolo Blahnik).
Paul Bray, general manager of Grand Central Hotel, said: 'Grand Central's Champagne Central is one of the city's hottest locations for friends meeting up for a well-earned refreshment after a day of hitting the shops. Our new shoe-themed cocktails are luxuriously classy and are the perfect tonic for Glasgow's fashionistas.
'We see some fabulous shoes walking into the bar every week so we hope our customers will enjoy this unique take on their favourite styles.'