See the Scottish Field shooting suit at Walker Slater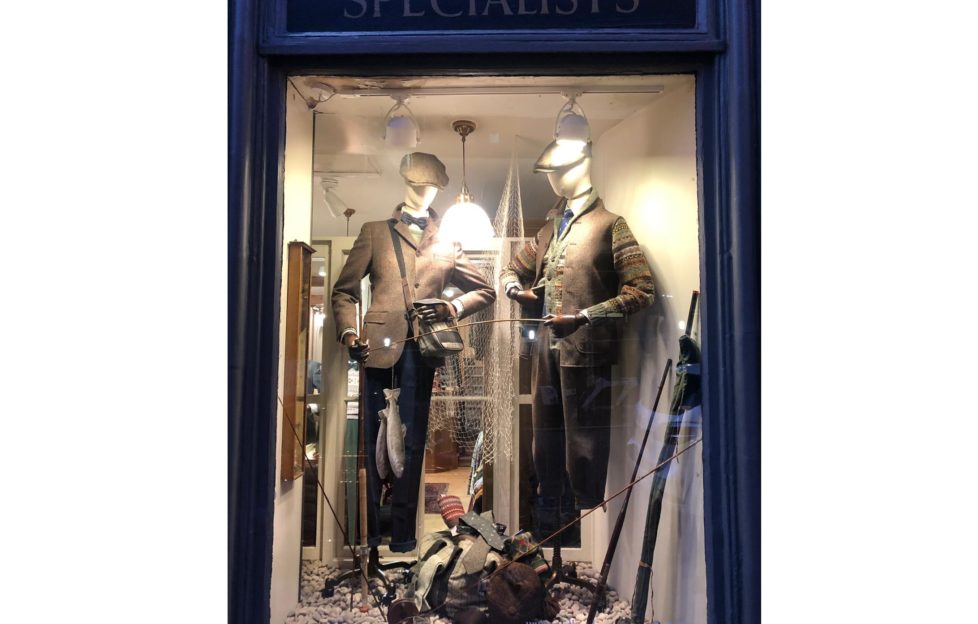 When reknowned Edinburgh tailors Walker Slater asked two shooting enthusiasts to design a shooting suit, Scottish Field knew just the people to assist.
Our editor Richard Bath and comedian Fred MacAulay underwent a period of research, panic, chaos and – ultimately – tweediness.
The finished result can now be seen in the shop window, at Walker Slater in Victoria St, in Edinburgh's Old Town, showcasing our shooting suit.
Visit Walker Slater HERE.
See the full feature on page 152 of our October 2019 edition.