Meet Sheila Fleet – with a discount in jewellery store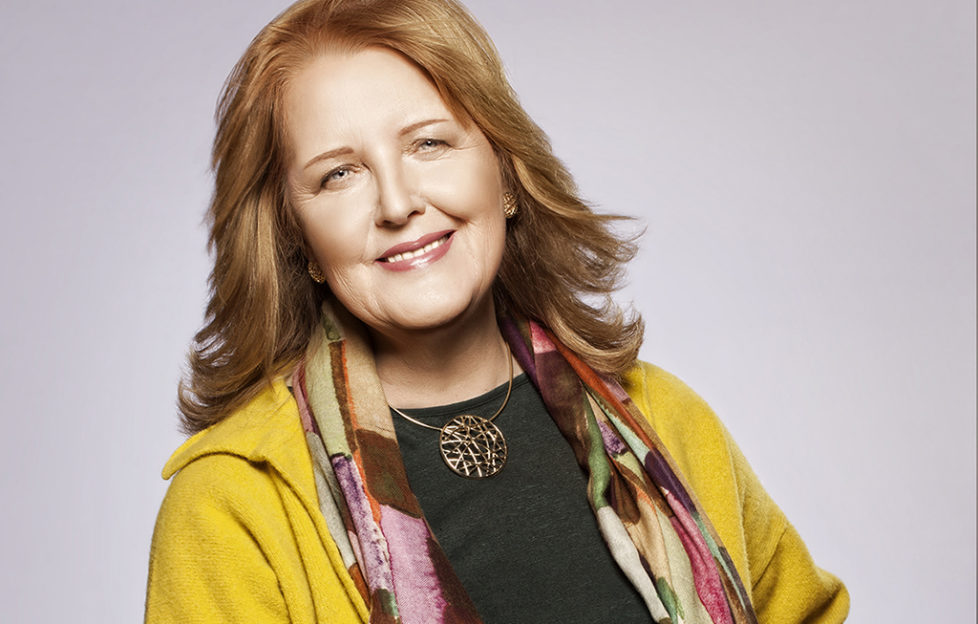 Scottish jewellery designer Sheila Fleet will be holding a Meet the Designer event at the end of this month.
Known for her work in precious metals and gemstones, Sheila will be showing her latest creative designs at her boutique shop in Edinburgh's historic Stockbridge.
Sheila draws her inspiration from nature and her island environment. On bright summer days she enjoys watching sunlight dancing on smooth sand and rippling waves.
In her new ring designs Sheila captures the richness of reflected light by juxtaposing polished and textured metals. The result is something quite unique – two rings, one polished, one textured, linked together to form one item of jewellery.
This is Matrix Embrace, united forever, gently kissing. New Matrix Embrace kissing rings are available in a range of precious metals. Choose from a mixture of white and yellow gold or white and rose gold. Alternatively, for subtle reflections, opt for both linking rings made in the same metal.
If you love sparking gemstones then try Matrix Diamond: Sheila's new textured gold rings with diamonds set by hand. Matrix Diamond can be worn as a single eternity ring or as an engagement and wedding ring set. It's beautiful crafted in silver, yellow, white or rose gold, and stunning in Scottish gold!
Be among the first to see Matrix Embrace and Matrix Diamond and a few other designs as well… and ask about Scottish gold.
In addition, Sheila Fleet is offering 10% loyalty discount in the Edinburgh Gallery in Stockbridge during Meet the Designer. This promotion applies to all silver, gold, platinum, diamond jewellery, and new designs, excluding only the charitable Daisies and Scottish gold.
Sheila Fleet trained at Edinburgh College of Art in the 1960s and went on to gain an Honorary Degree from her old college for outstanding design as well as an OBE for services to the jewellery industry. All Sheila's jewellery is designed and made in her workshop in the Orkney Islands.
Meet the Designer takes place Thursday 30 May – Sunday 2 June at 18 St Stephen Street, Stockbridge, Edinburgh, EH3 5AL.
Click HERE to find out more about Sheila and her work.