Fashion training for shop workers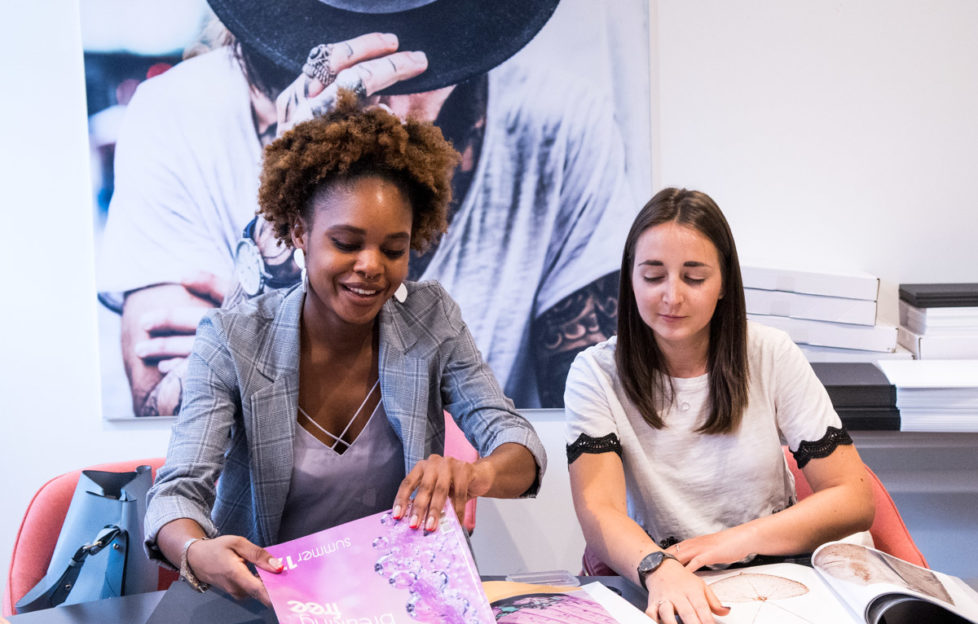 BUDDING fashionistas will soon be able to follow their passion in Scotland's capital.
Edinburgh College has signed a deal to offer the London Fashion Retail Academy's (FRA's) course in retail fashion, marketing, and branding.
The partnership marks the first time the academy has ventured outside London.
The Edinburgh course is sponsored by St James Quarter, the development replacing the St James Centre in the heart of the city.
The academy works with more than 140 fashion brands to run its courses.
Audrey Cumberford, principal of Edinburgh College, said: "We are excited to be the first Scottish college to collaborate with the FRA in this way and we are looking forward to developing the partnership further to create a talent pipeline, which will provide world-class customer service to the people of Edinburgh."
Amanda Colvin, director of marketing and sales at the academy, said: "This exciting opportunity to partner with Edinburgh College has given FRA the ability to extend its reach and support more young people who want to start a career in fashion retail, at the same time as providing the industry and St James Quarter with entry level talent who can hit the ground running on graduation."
Rochelle Burgess, marketing director at St James Quarter, added: "This partnership has been years in the making and we're delighted to finally bring this course to life and to Edinburgh for the first time.
"After a very challenging year, one of our key focuses is to boost the Scottish retail industry and help the next generation receive the opportunities and support they need to work within it."
Read more stories on Scottish Field's fashion pages.