Tropical Scotland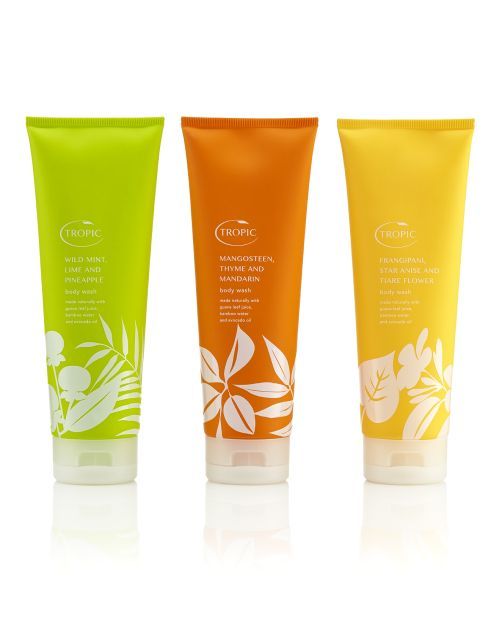 It may seem that the sun is only ever a brief visitor to our shores, but even if your holiday plans don't involve more than a quick camping trip to the wonderful west coast, it's time to think about protecting your skin.
Tropic Tinted Skin Shade is a tinted facial sunscreen with factor 50 protection that's perfect to wear every day.  It provides lightweight coverage for an even complexion and leaves you safe in the knowledge that you skin looks good at the same time as being protected from exposure to harmful rays that can be responsible for premature skin aging. Even if the only chance you get to see the sun is popping outside for a quick sandwich at lunchtime!
There's no strong perfumes and Tropic's entire range are made from only natural ingredients, so there's no need to worry if you have sensitive skin. Oh, and everything is vegan and cruelty free to boot.
Go to www.tropicskincare.com to see the full range of Tropic sun, cosmetic, facial and body care products.
By Morag Bootland