Thousands of UK women take part in major global hairstyle event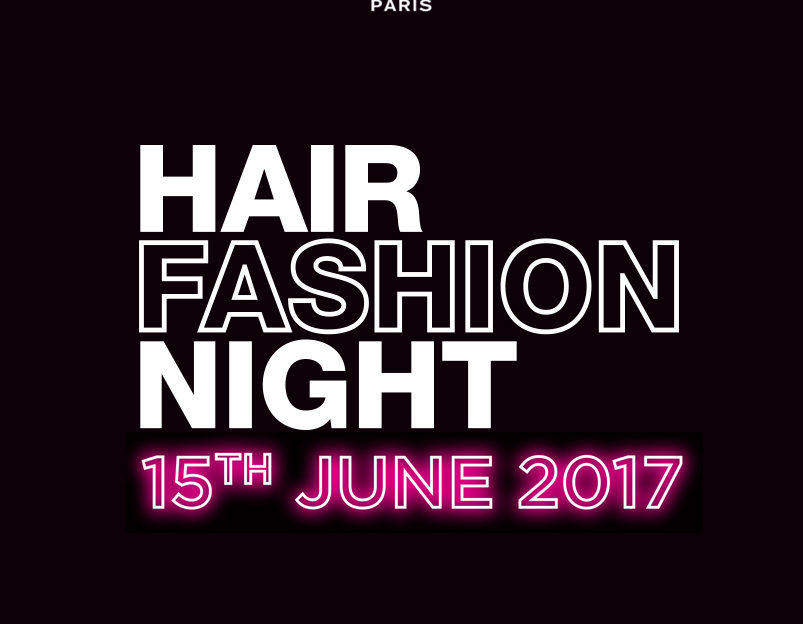 A night of simultaneous styling celebrated the hairdressing industry and showcased the season's hottest hair trends with the UK's top stylists
Last night, thousands of women across the UK took part in a unique global hairdressing event. They were joined by hundreds of thousands more, in 35 countries around the world that are all having their hair styled simultaneously for free.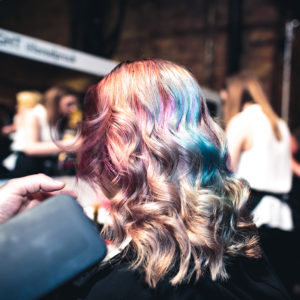 It's called Hair Fashion Night and is now in its 4th year but this will be the first time it's been attempted on such a global scale.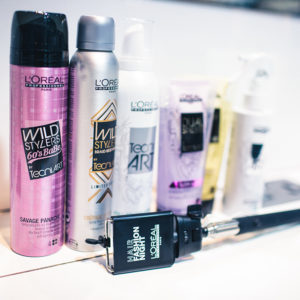 In 2016, nearly 100,000 women were styled by 10,000 hairdressers in 25 countries all on the annual Hair Fashion Night but ambitious organisers doubled that figure this year, with L'Oréal Professionnel salons across the world opening their doors to offer women an exceptional experience.
Some of the nation's leading hair stylists conducted live-demonstrations of the season's top trending hair looks. The flagship event took place in London's House of Rush Salon, where celebrities, bloggers and influencers joined the Hair Fashion Night festivities. The five chose styles for the UK events, created by a team of experts at the forefront of hair fashion, range from modern, beachy waves to a braided bun and edgy twisted ponytail.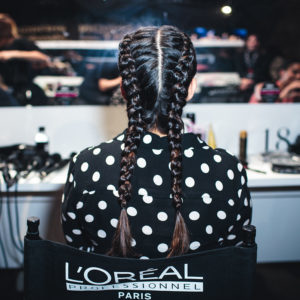 Connecting women and hairdressers worldwide, the event aimed to spotlight the UK's hair artist talent, celebrating the art of hair styling and the reinvention of the salon environment.
For more information visit: www.lorealprofessionnel.co.uk/hair-fashion-night