Hebridean Spa takes skincare hitech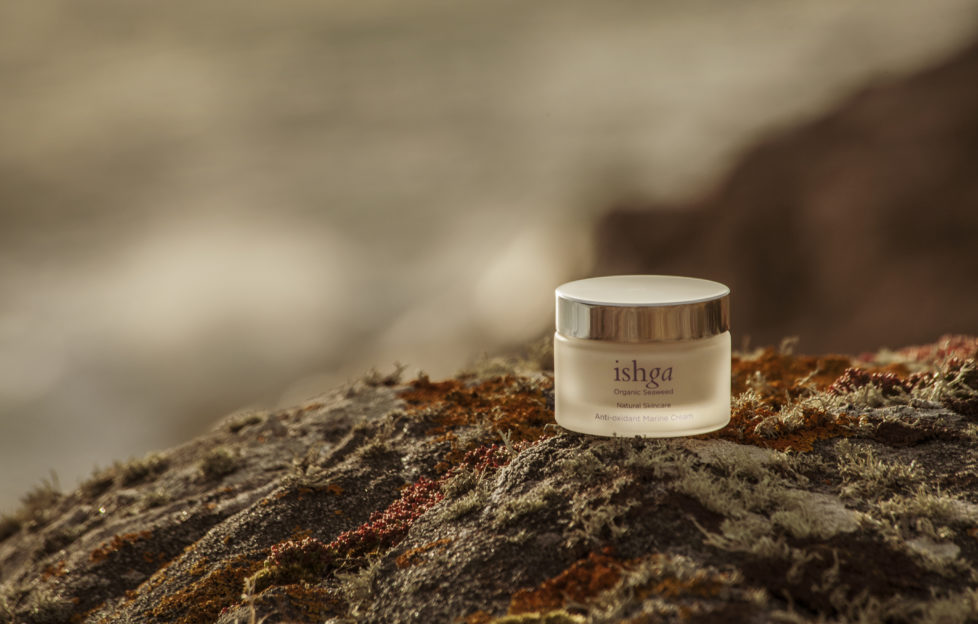 A DEVICE to monitor skin hydration has moved a step closer after a beauty business based on the Isle of Lewis secured a grant.
Hebridean Spa, the company behind the "ishga" brand, has been awarded a £122,000 research and development (R&D) grant by economic development agency Highlands & Islands Enterprise (HIE).
The year-long project is expected to create two jobs in Stornoway.
Hebridean Spa is working with East Kilbride based Cutitronics, which developed the technology.
The device will assess skin hydration and suggest products via an app.
Hebridean Spa was founded in 2010 by Malcolm Macrae and Martin McLeod – who also run Hebridean Seaweed – and Leon Trayling.
Trayling said: "The social restrictions of 2020 have forced us to quickly change how we engage with our customers.
"This project is very timely as customers cannot visit the spa for a skin consultation like they used to.
"This smart skin monitoring system will be a first in the skincare industry and we are delighted that with the support from HIE we are able to partner with another Scottish small business to take the technology to the market with the 'ishga' brand."
Rachel Mackenzie, HIE's area manager for Innse Gall, said: "This technology will allow users to monitor the skin in the same way that we track our steps, sleep and food intake.
"It's crucial for companies to embrace innovation if they want to remain competitive in ever changing markets."
Read more stories on Scottish Field's beauty pages.