Fathers' Day Mandles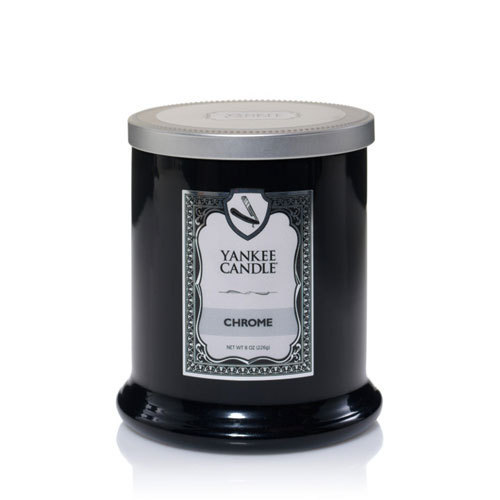 If you're looking for a last minute Fathers' Day gift you could do worse than delight your Dad with a gift from Yankee Candle's Barbershop range.
These candles – or 'mandles' – have been specifically created with woody and masculine scents. Reminiscent of a traditional barbershop, fragrances include Aftershave, Hair Tonic and Sandalwood. These candles provide a clean and modern twist on a classic, and the black glass tumblers with brushed metal lids make a fantastic and contemporary gift for men.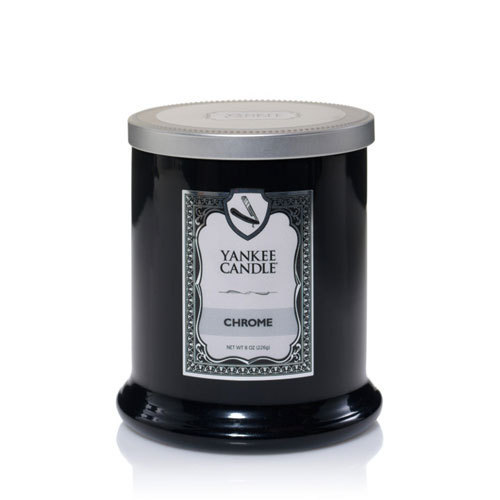 The Daddy in my house is being treated to a Chrome candle with notes of cardamom, incense and cedar wood create a coolly polished, contemporary scent. The perfect present to improve the ambience in his man cave.
Barbershop range candles are available for £13.99 each at www.yankeecandle.co.uk