Revive your frazzled hair for the winter months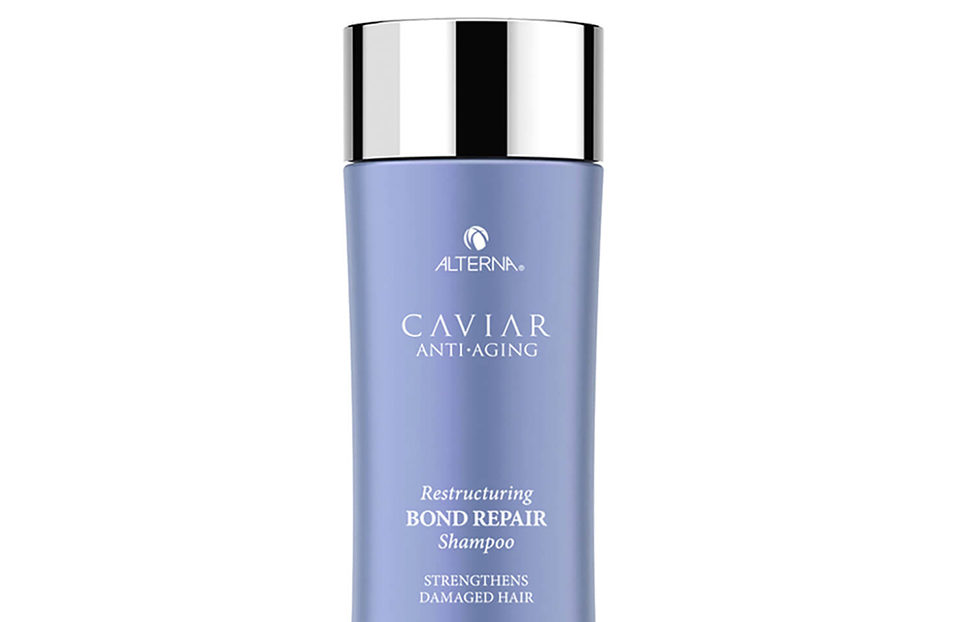 As the colder weather sets in, it's only natural that many of us will spend an increased amount of time indoors.
When it starts to get dark at 3.30 in the afternoon, retreating to the couch with all manner of home comforts is one of the great joys of a Scottish winter.
It is usually around this time that people are more inclined to indulge, especially as the festive season approaches. So why not take the opportunity to indulge in a bit of self-care?
Your post summer hair might be feeling a bit frazzled or the change of season might leave you feeling stressed and in need of a new routine.
With this in mind we've sampled Alterna Caviar Anti-Aging Restructuring Bond Repair Shampoo & Conditioner and 3-in-1 Sealing Serum, which could help you feel relaxed and repaired.
The packaging for these products is sleek and modern and looks like something you might see on a salon shelf. While the consistency of the shampoo feels a little stickier than most I have experienced, it lathers well and has a great scent that isn't overwhelming like many cheaper alternatives.
For hair that is naturally rather course and gets dry easily, after just a few uses of this range, hair felt healthier and had improved shine. It also helps to remove product build up and left hair feeling lighter and less prone to becoming greasy.
Alterna is available in fine salons and via LookFantastic.