Mask will help you have a good night's sleep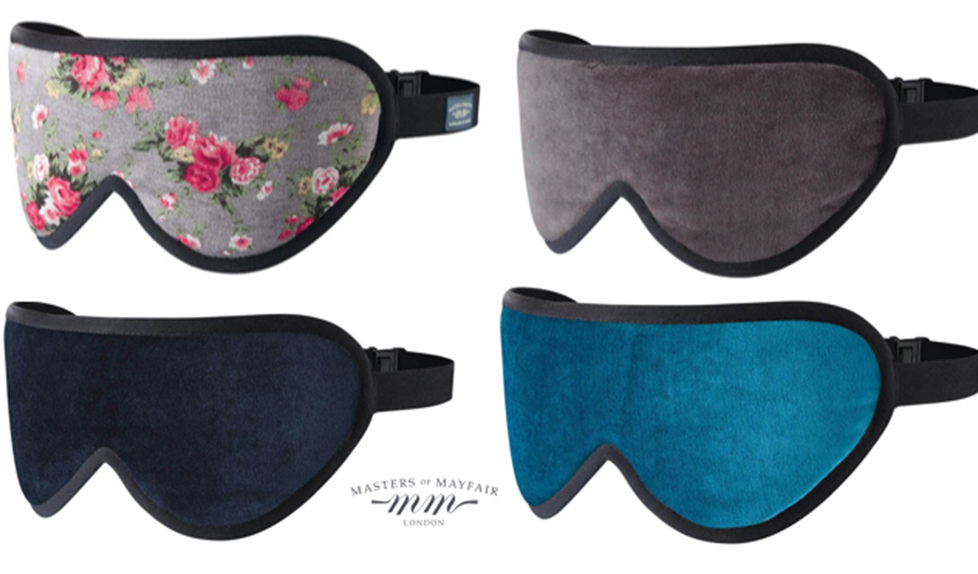 Who doesn't enjoy a good night's sleep?
As the darker nights come in, it's a bit of a struggle to want to leave your bed.
One way to give yourself the chance of a glorious kip is with the Masters of Mayfair London Luxury Sleep Mask.
This sleep mask is made from 100% natural, breathable cotton which is extra padded for comfort, and a luxury silk backing which cools the eyes and prevents overheating.
The masks are infused with a natural lavender essential oil to aid relaxation and ease fatigue.
While the lavender is a lovely scent to help you settle down for bed but it is perhaps a little over powering during the first few uses.
Made specifically for travelling, it's extremely comfortable to wear and great for preventing you from reaching for your phone as you focus more on breathing and relaxing, and shutting off from noises around you.
Masks are £50 each and also available in scent-free styles.
Click HERE for more details.