Intense light pulses offer the 'photo facial'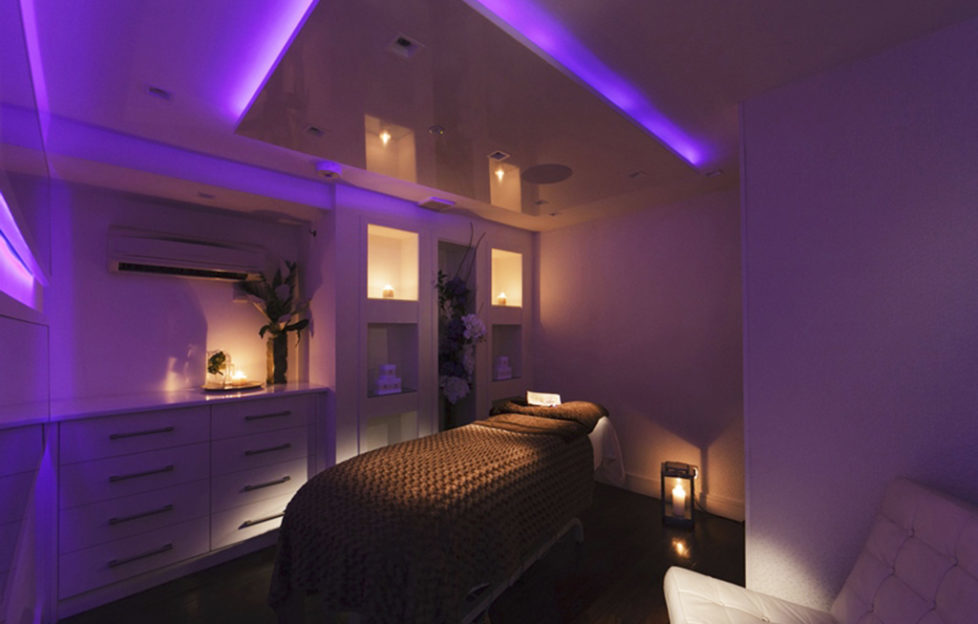 The IPL (Intense Pulsed Light) Skin Rejuvenation Facial is known as the photo facial – a firm favourite of the A-list.
I was thrilled when I heard that Zen Lifestyle in Edinburgh had invested in the £30,000 technology.
IPL is a light-based technology which claims to reduce pigmented and sun damaged skin, shrink pores and even skin tone and texture whilst boosting collagen production.
After a skin test I was talked through the process and after care.
The treatment was uncomfortable but manageable; a machine producing flashes of light is applied which feels like an elastic band being pinged on your face.
The day after, my pigmentation appeared darker before it began to fade over the next few days. After one treatment I could see the difference. Prices start from just £150 per facial session.
Click HERE for more details.