A relaxing gift that would be perfect for Father's Day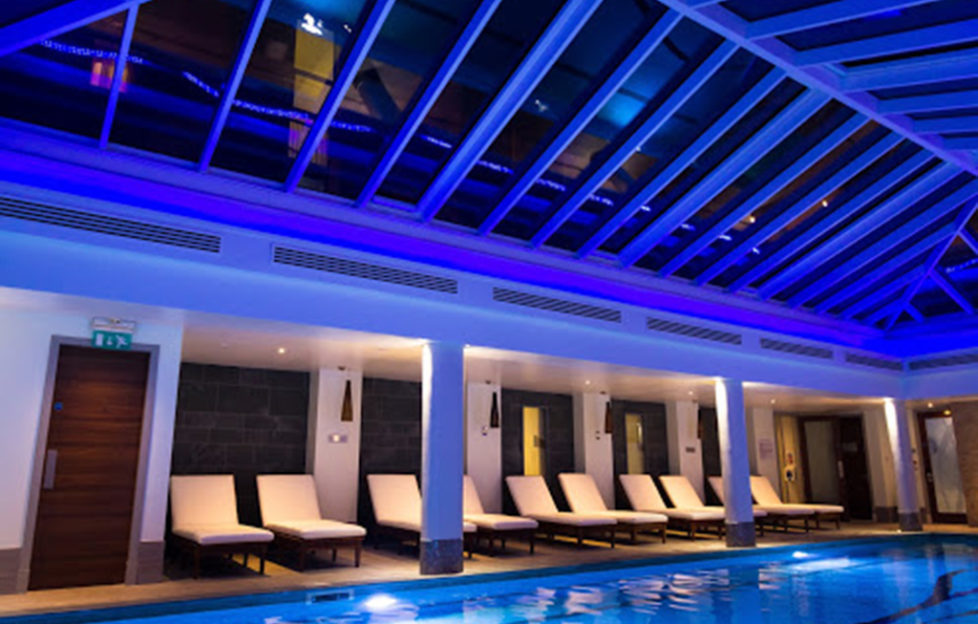 Kohler Waters Spa at the Old Course Hotel in St Andrews has launched a range of luxury male treatments in time for Father's Day.
The spa, which has recently undergone a multi-million pound renovation, borders the renowned 17th Road Hole of the Old Course, making it ideally located with a multitude of sports activities on its doorstep.
With Father's Day fast approaching, Kohler Waters Spa are now offering a range spa treatments that are specifically tailored for sportsmen that could provide the perfect gift or weekend away offer.
Guests can enjoy the Golfer's Recover Massage, a personalised treatment that aims to ease tension and increase flexibility with specific stretching techniques.
Or, they may opt for the Rain Man Vichy Shower Experience, a warm Vichy shower with hot stones on the back and feet and a full-body exfoliation; the treatment increases blood circulation, hydrates the skin and soothes the nervous system enabling muscles to relax.
There is also the Golfer's Foot Renewal treatment to choose from, specifically designed to restore feet after a day spent on the golf course, the treatment includes a warm mud mask which is applied to the feet followed by a scrub and soothing pressure point foot massage.
The luxury spa treatments can also be combined with long soaks in the spa's hydrotherapy pools to ease sore muscles and aching joints.
Kohler Waters Spa offers a range of hydrotherapy facilities, including a hydrotherapy pool providing therapeutic bathing, a cold plunge pool to boost circulation and relieve muscle soreness, and refreshing ice fountain experience showers featuring Kohler Real Rain.