The British Army put in focus at new lecture series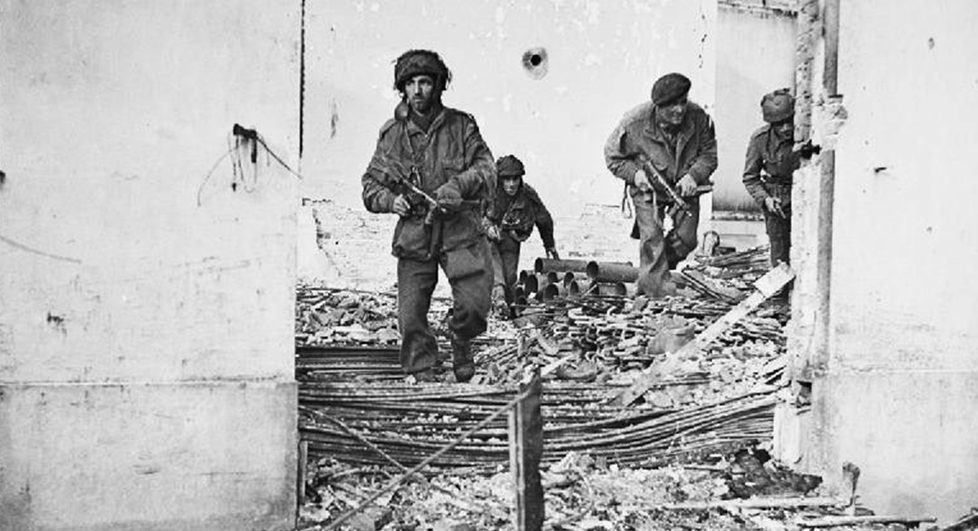 A series of 10 lectures covering The British Army in Northern Europe, 1704-1944, are to take place in Edinburgh.
Iain Gale will present the lecture series, under the collective title Blenheim to Berlin.
The talks will run over 10 months, one per month, starting this June, taking place in the evening, in a private room at Edinburgh's New Club.
Each talk will deal with a specific military campaign, ultimately focusing on one key engagement. All will be fully illustrated on a large screen, with maps, illustrations and photographs of the battlefields as they are today. Where appropriate and wherever possible, they will also be accompanied by original battlefield archaeology, artefacts and scale models.
Iain said: 'I have spent some 40 years visiting these battlefields and know many of them intimately, conducting regular battlefield tours to several.
'In the course of researching and writing my 14 published books of military history and accurate military-historical fiction, I have gained an appreciation of each of them and can now offer an unique take on British military history.
'My aim in these talks is to enable the audience to experience a "virtual tour" of each battlefield and to fully understand its terrain and the context in which the battle was fought.
'We will meet at 6.15pm for drinks before the talk, which will start at 6.45pm, ending at 7.45, with ample time for questions. The aim is to create a convivial atmosphere against which the talks will provide a focus for discussion, within a small, friendly group.'
The 10 talks will follow on one from another in chronological order and, by the end of the series, the audience should have an understanding not only of the history, but also of the development of strategy and tactics over this crucial 240 year period.
The proposed programme is as follows:
1, Blenheim, 1704, Marlborough's Great Victory, June.
2, Fontenoy 1745, Cumberland's Bloody Defeat, July.
3, Minden 1759, the Birth of the British Infantry, August.
4, Waterloo 1815, Wellington's Masterpiece?, September.
5, Mons, 1914, Tactical Triumph of the BEF, October.
6, Somme, July 1916, the British Army's Black Day, November.
7, Cambrai, 1917, the Birth of Modern War, December.
8, France 1940, Defeat Into Victory, January 2019.
9, D Day, June 1944, Storming Hitler's Fortress, February 2019.
10, Arnhem, September 1944, A Bridge Too Far?, March 2019.
Entry is by subscription and the full 10 lecture series costs £170 per person, including drinks before each talk, and 20% of all profits will be donated to Combat Stress.
Numbers are limited to 30 places.
Individual refunds will of course be available for each lecture for non-attendance or unavoidable cancellation.
For further details, email iain.gale@yahoo.com.