It will be all fright on the night at Scone Palace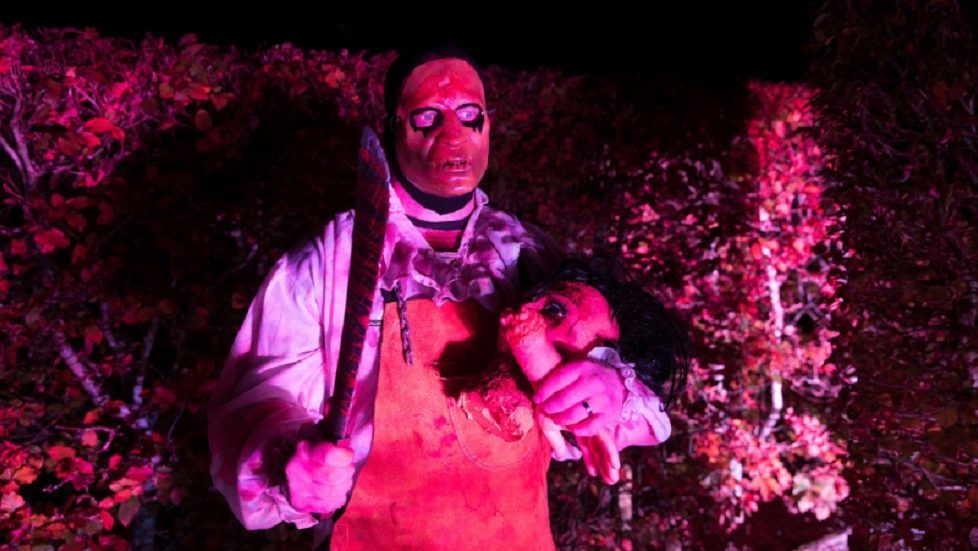 Spirits of Scone, the annual Halloween event held at Scone Palace, will be scarier than ever this year as it extends to seven nights.
Scone Palace's medieval grounds are being transformed into a terrifying playground of menacing ghouls and horror film freaks, beginning on October 25 and ending on Halloween, October 31.
Organisers are issuing an 'enter only if you dare' warning and pointing out that no children under the age of eight should attend.
As well as scary scenes and an illuminated tour of the Palace grounds, there will be ghostly storytelling and a Fright Night Café, including a marshmallow pit.
This is the third year of Spirits of Scone, which uses the Palace grounds, including the ancient graveyard and the maze, to full effect.
Actors from Perth theatre group Create Events will be taking part in the show and providing some spooky storytelling – with original tales guaranteed to give you nightmares.
Stephen Brannigan, head of house opening at Scone Palace, said: 'Following the success of Spirits of Scone last year, we know visitors will enjoy seeing Scone Palace in a whole new, gruesome, light. We are pulling out all the stops to make it a chilling but extremely fun event.'
Tickets start at £6.25 and are available HERE.